Say "Hello" to a better future, now!
Aviation | Travel | Logistics | Purchasing | Procurement | Supply Chain & more….
We are a leading innovative training provider for Corporates & Individuals, in: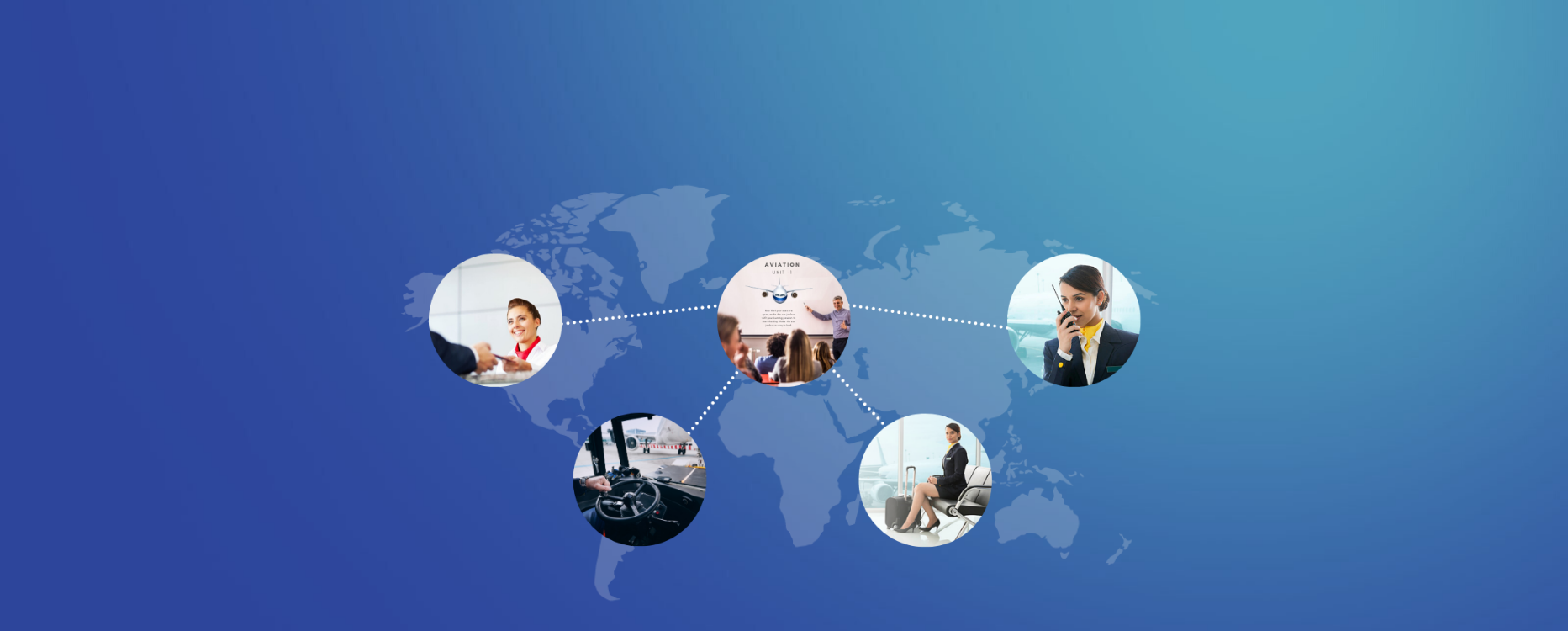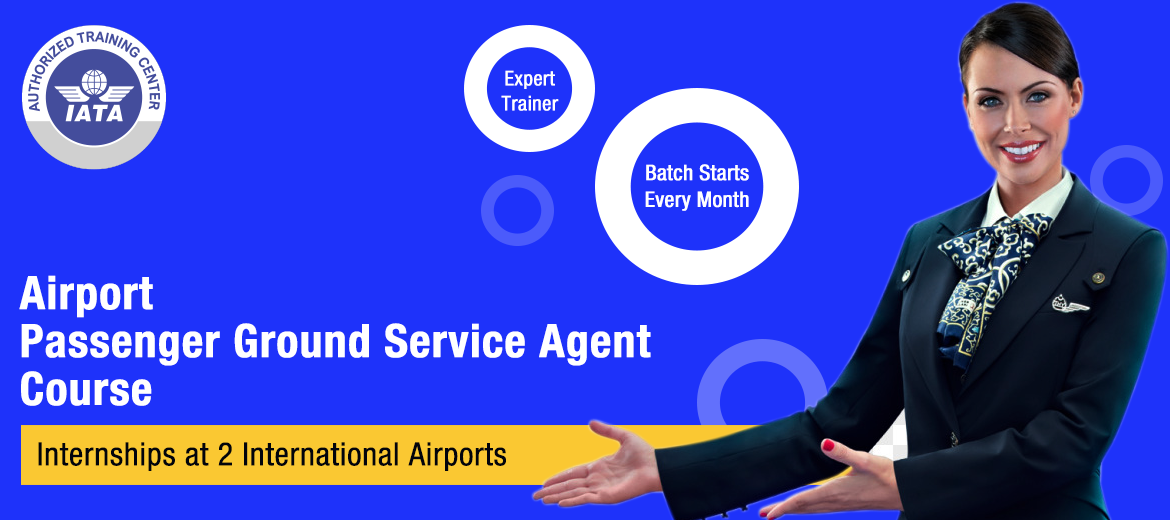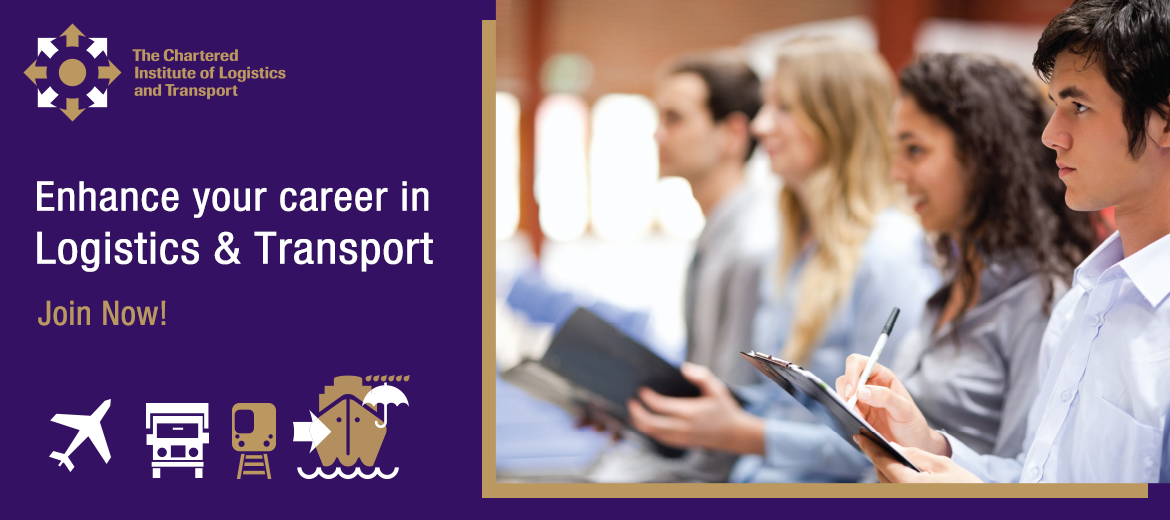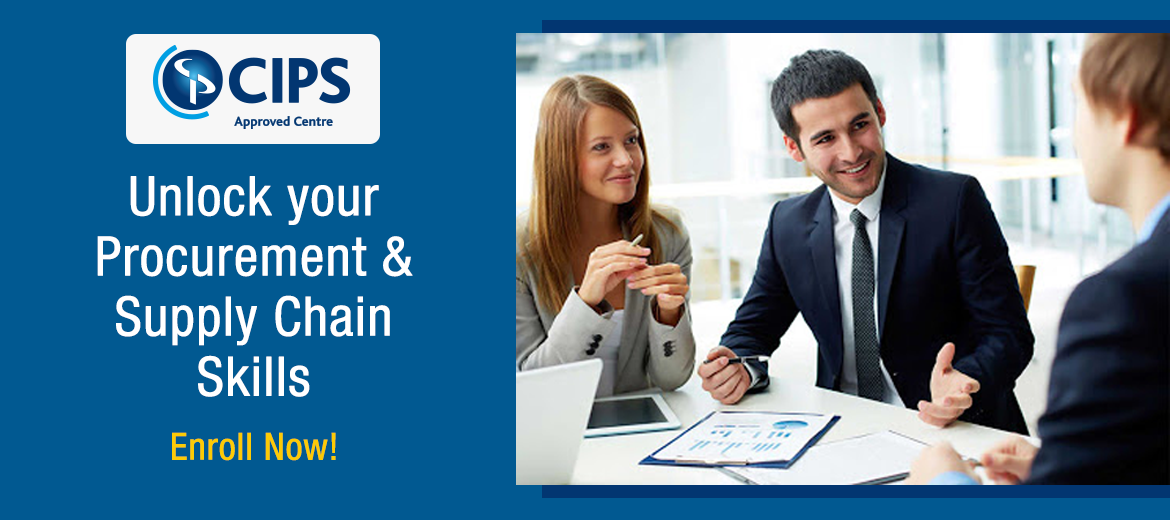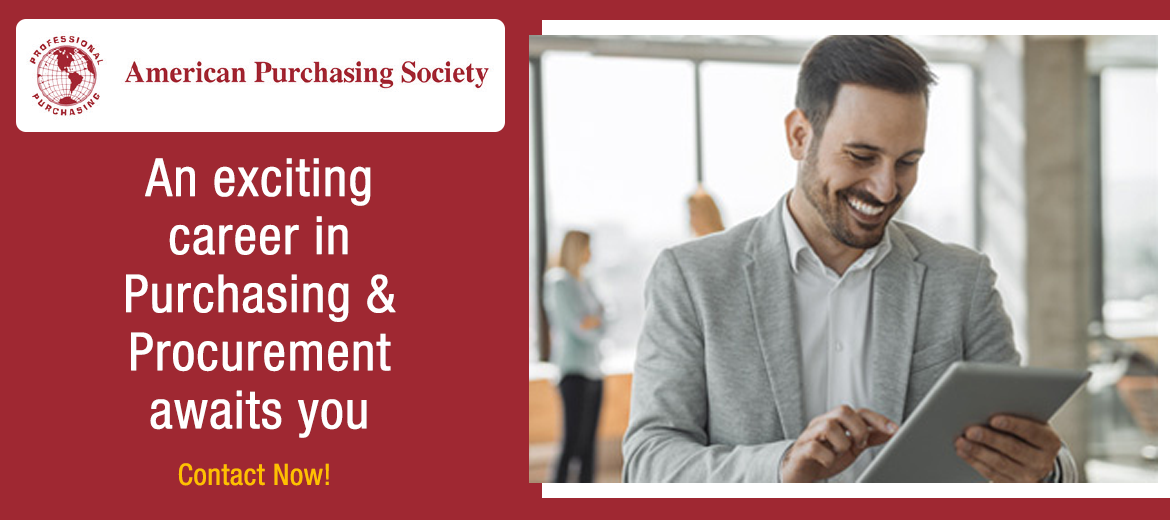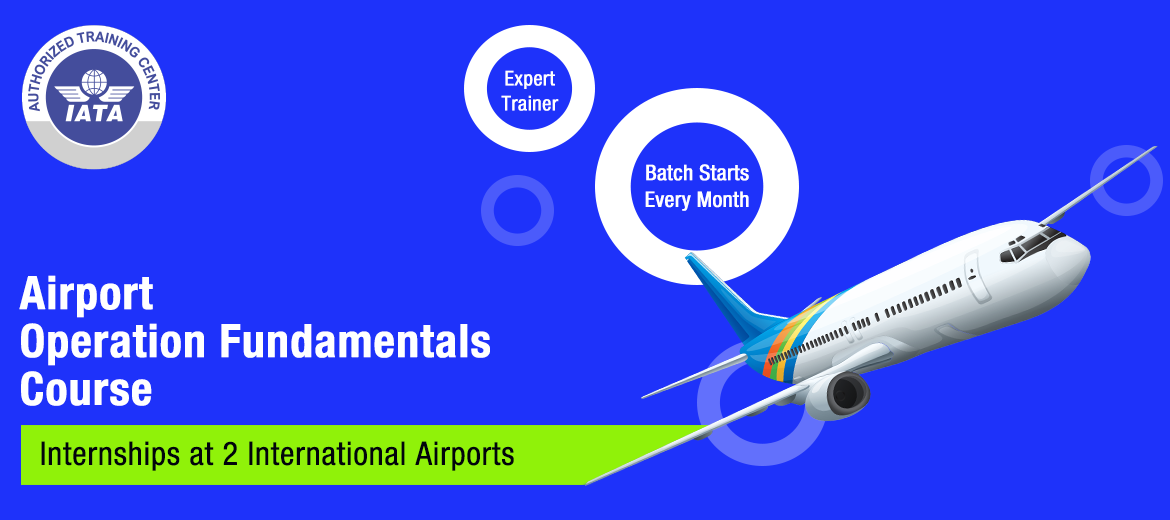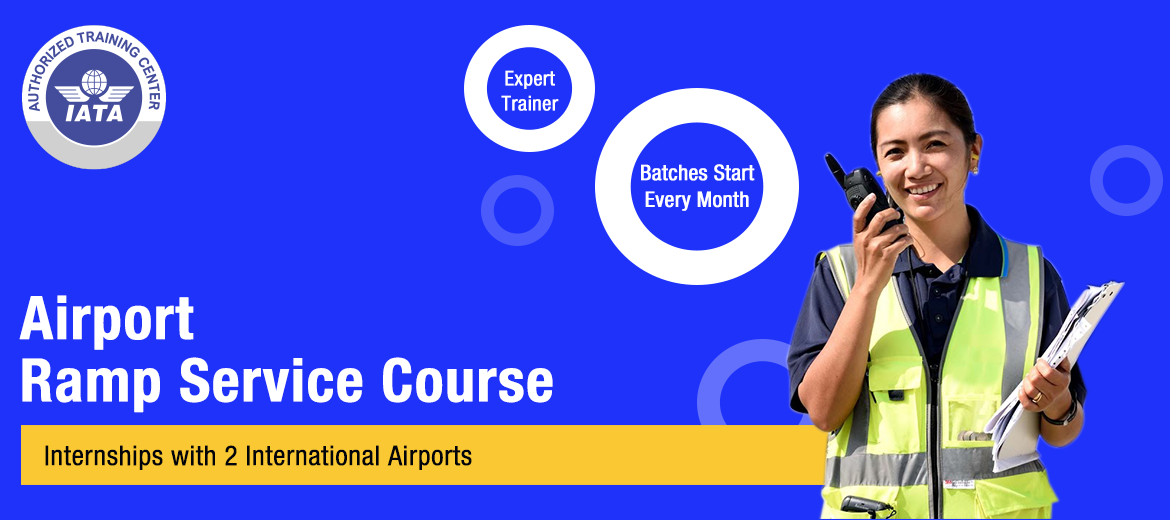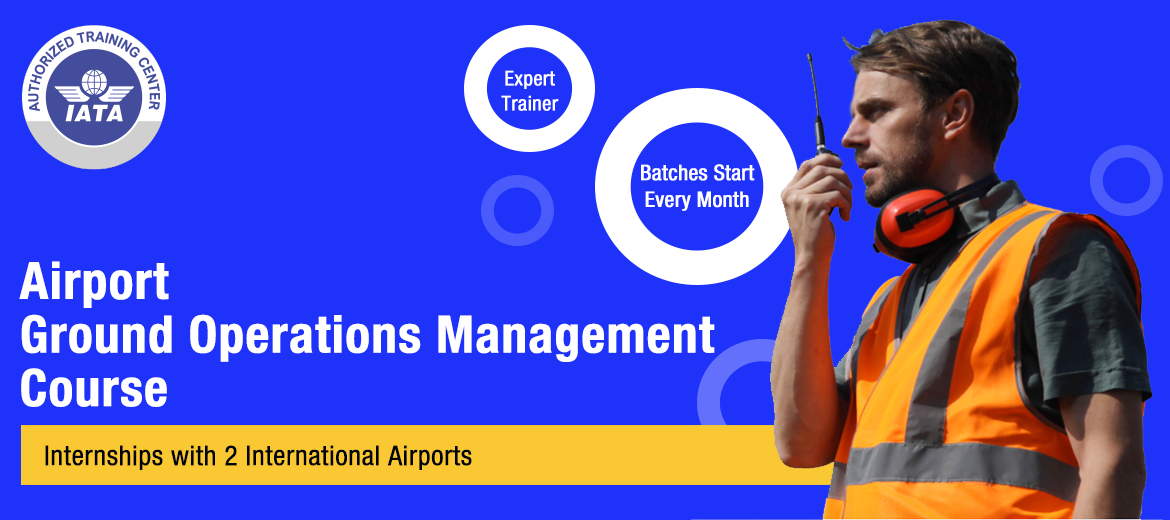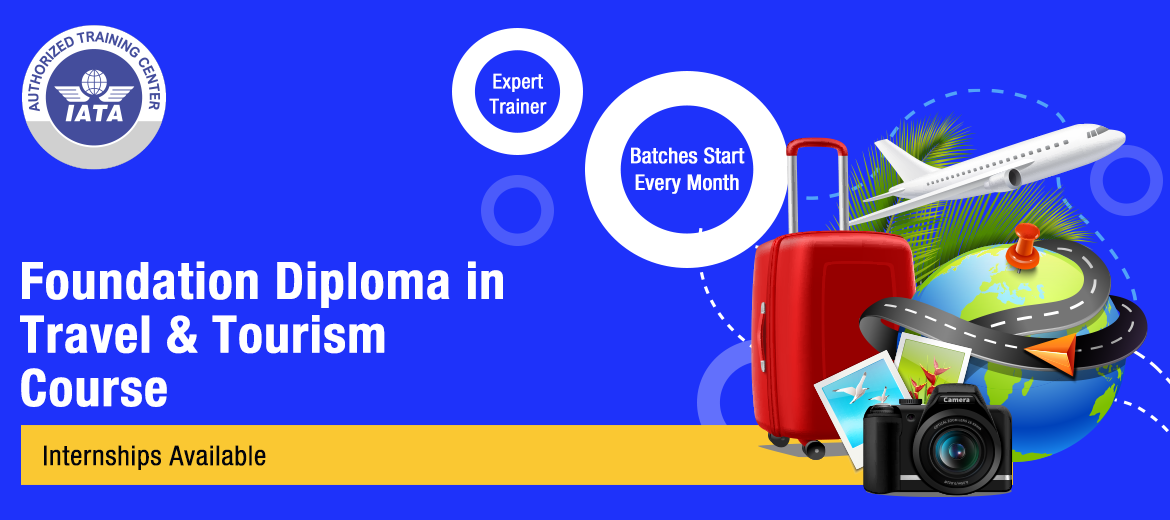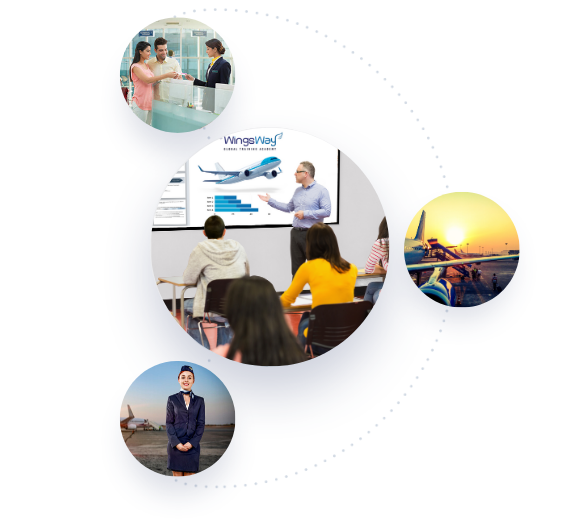 Invest in Yourself  |  Get Certified  |  Stay Ahead
Our training techniques & expert trainers extract hidden potential & transform students for global excellence through classroom training, practical exposure & instilling leadership qualities.
WingsWay is the Authorized Training Center for Globally Recognized International Certifying Organizations like:
CIPS – Chartered Institute of Procurement & Supply, UK.
CILT – Chartered Institute of Logistics & Transport, UK.
APS – American Purchasing Society, USA.
IATA – International Air Transport Association, Canada.
Courses We Offer
Most Searched Courses
Authorized & Accredited Training Center for:

Globally Recognized & Accepted
Speak to us
Get to know the most popular courses and what is best for YOU!
Verified
I would like to take this chance to convey my gratitude towards the staff members of Wingsway Training Institute and our wonderful instructor Mr. Rajagopalan Ganesan. With the help of my instructors i was able to complete my course without any issues. This is my 1st experience in digital learning platform and I'm full satisfied with the methods and techniques that our instructor used to teach us. This place is highly recommend for anyone who wish to pursue their education in a professional place. 🍃❤✨✈
Verified
Value for money! Ultimate institute to complete your CIPS certification training. Mr. Angshuman Das sir my trainer for CIPS level-4 was not only a good trainer but an ''excellent mentor''!!! He has a stronghold in the CIPS vocabulary and is highly knowledgeable and A perfect subject matter expert who ensured I can pass my exams with flying colors. He gave us sufficient exam preparation sessions to make us fully confident to sit for our exams. Simran Soni gave me full support at all times, Her timely planning and motivation to strategize my training and exam scheduling, coordination with CIPS etc, Is remarkable!!! I am a brand Ambassador of WingsWay being a student of the first CIPS level-4 batch. Keep doing a good Job🙂!
Ganesh v.chandran
2021-02-20
Verified
I recently completed my CPP & CPPM from wingsway institute. My experience was really great , the academy and everyone in the academy were very helpful and acknowledged of every thing and very accessible at any time you need them. Our instructor, Mr. Naveen who is a very professional tutor/mentor/professor. An intelligent and patient trainer. He always fills our minds and soul with his knowledge and experience. He never hesitate to answer all our confusions/questions in the class and makes sure that we really understand everything. He never made the class boring, and making it always entertaining. He is very supportive and always giving us words of wisdom, keeping us always motivated and never let us down, which we really appreciate.I will absolutely recommend it to my family and friends. 💝
Kalesh Kamalas
2021-02-20
Verified
I completed my CPP & CPPM from wingsway institute and had a good experience. The class atmosphere was professional as well as friendly in online class and specialty thanks to Mr. Naveen and Ms.Simran for being there in every step during the course. I highly recommend WingsWay Training Institute for course in Logistics, Supply Chain ,Procurement and IATA
Thushar Shetty
2021-02-20
Verified
Recently I completed my CPP & CPPM (American Purchasing Soceity -USA Certified). The overall experience was very good for me in every step from the enrollment till the completion of course. Ms. Simran guided me in every step. Mr. Naveen is an excellent trainer, very professional and has very good knowledge of the course. I highly recomended this institute for any courses in APS,CIPS,CILT and IATA.
Verified
Aviation | Travel | Logistics | Purchasing | Procurement | Supply Chain & more…. Say "Hello" to a better future, now!
Verified
I just completed the CILT level 5course , the trainer Mr. Naveen was very helpful and will not end the class without confirming the all the informations has been delivered to the students. Also our point of contact Ms. Simran , she was with me in every step from day one. Price is affordable as well. I recommend Wingsway Training Institute ; due to the limitiaion of the stars I can give only 5 but it should be 100.
Verified
Taking the CPP-CPPM course at Wingsway institute is one of my life's best decisions. The trainer, Mr.Naveen is a top-notch trainer. He was not only excellent at delivering concepts well but also motivates students towards their goals. His insightful viewpoints and real-life examples helped grab the concept quickly. The course is not just an add-on that stands out on your CV, it will be a cornerstone to build your knowledge in purchasing. Also, project consultant, Mrs.Simran is very much considerate, reassuring, and also supportive in my job search. THE best I can tell is this training in Wings way increased my confidence and passion for a career in the field of procurement. If u ask me whether I will choose Wingsway for my future training needs my answer would be a strong yes. Go for it without a second thought you will get more benefits and satisfaction beyond your payment.
HARIRAM SANMUGANATHAN
2021-01-06
Verified
Verified