Level 2 - International Introductory Certificate in Logistics & Transport
CILT – The Chartered Institute Of Logistics & Transport, UK
Course Outline
The Chartered Institute of Logistics & Transport – CILT International Introductory Certificate in Logistics and Transport is designed for new entrants to the logistics and transport sector and is suitable for front-line and supervisory staff working in the industry.This is an open-access qualification, although students would benefit from having some prior knowledge of logistics and transport operations and an awareness of the main principles of the industry.
Learner's Profile
New to Logistics
Administrative, Sales, Executive & Assistance beginner in Logistics & Transport
Course Objectives
The CILT International Introductory Certificate in Logistics and Transport offers a broad understanding of the principles, applications, and concepts of the logistics and transport industry. It gives students the opportunity to focus on an area of specialism to gain introductory knowledge of their professional sector.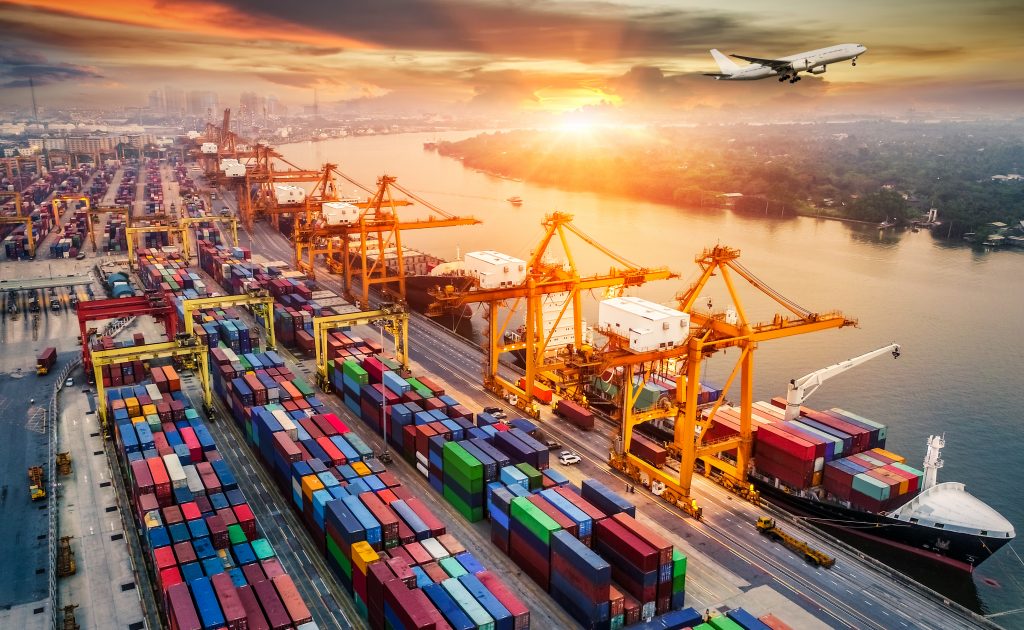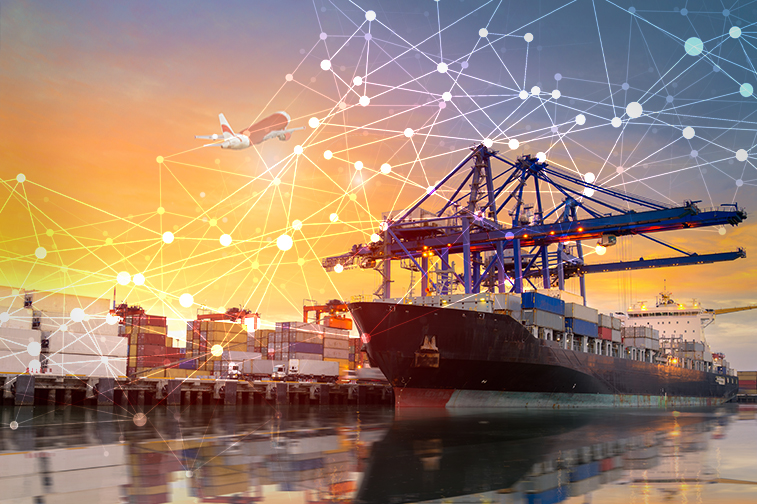 Key Topics:
Logistics
Customer Service and Marketing
Freight Transport Services
Passenger Transport Services
Warehousing and Inventory
Purchasing
Planning and Operation of Freight Transport
Planning and Operating Passenger Transport
Entry Qualification
Suitable for: Under Graduates | Graduates | Working Professionals
Career Opportunities
Supply Chain Operations
Supply Chain Planning
Supply Chain Management
Logistics Planning
Warehousing & Inventory
Import & Export
General Management
Product Development
Freight Forwarding
Multimodal Transport
Business Development
Strategic Planning
Supply Chain Process Optimization
Next steps
This Course is a step towards earning International Certification in Logistics & Transport : CILT Level 3
Course Content
Introduction to Logistics
Introduction to Customer Service and Marketing
Introduction to Warehousing and Inventory
Introduction to Purchasing
Course Duration
160
Hours
Contact us now for a Free Consultation & Course Fee Quotation
Explore how it works for you!