Chartered Institute of Procurement and Supply
An exciting and innovative career awaits you.
About CIPS
CIPS is the dynamic champion driving the global procurement and supply management profession. It is the world's largest organization dedicated to the profession, with a global community of over 200,000 professionals and members in over 150 countries. It sets the Global Standard in procurement and supply management and is an awarding organization recognized by regulation authorities. CIPS helps businesses around the world by supporting them to improve and deliver results, and raise standards.
It strives towards educating the procurement and supply chain management professionals to have the capabilities and responsibility to deliver sustainability goals for their organizations.
The CIPS Foundation aims to support communities across the globe. Through procurement and supply best practices, CIPS seeks to make a difference and improve the quality of life.
It's a not-for-profit organization that exists for the public good.
CIPS has the largest membership of procurement and supply professionals in the world, covering all industries, sectors, and job activities.
The Diploma offers the most common entry route to the profession and should be used by learners to develop a professional 'toolbox' which learners can apply in the practical environment and further develop at Levels 5 and 6.
In this way successful learners will possess transferable workplace skills, developing their operational and tactical abilities as they strive for managerial roles and responsibilities. It is aimed at those in the profession who have procurement and supply activity at the heart of their role. Learners will be expected to provide advice and guidance to key stakeholders on the performance of organizational procedures and processes associated with procurement and supply and will aspire to manage developments in and improvements to the related functions. Transferable skills are those such as
communication, teamwork, and planning and completing tasks to high standards, all enable the learner to add value to the organization.
Why CIPS?
The CIPS Procurement and Supply Cycle is the cyclical process of key steps for procuring goods or services. This interactive tool guides members through this highly effective procurement cycle process, with links to relevant knowledge to support you every step of the way through your procurement life cycle.
CIPS members can have the confidence in our regulated qualifications, which reliably indicate the standard of knowledge, skills and understanding that you, as a learner, are required to demonstrate.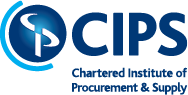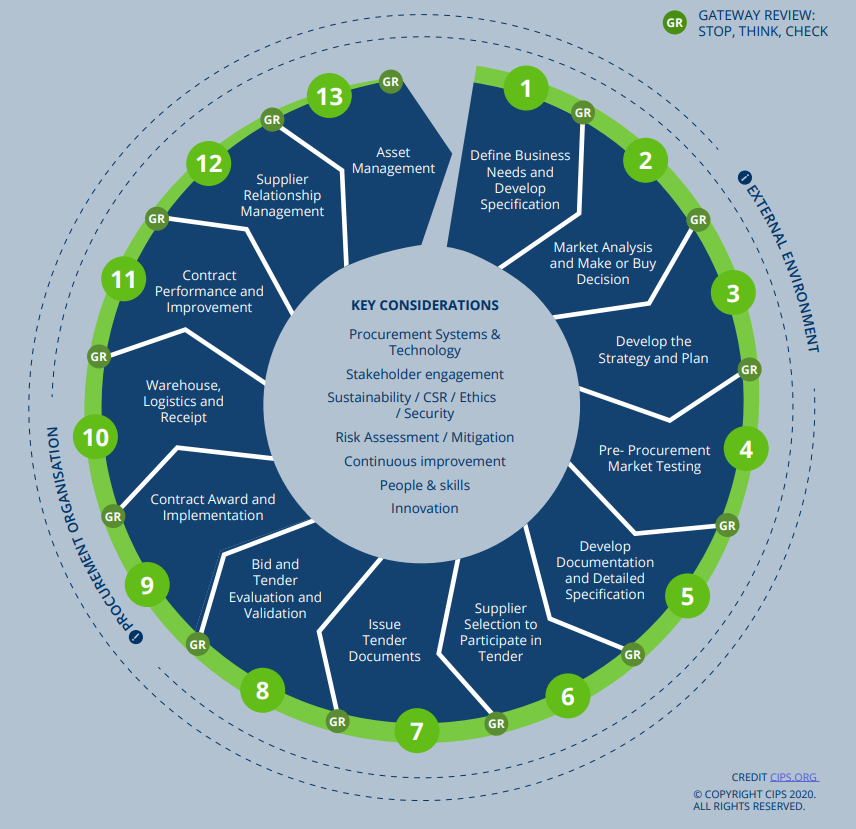 Contact us now for a Free Consultation & Course Fee Quotation
Explore how it works for you!