CPP - Certified Purchasing Professional
APS – American Purchasing Society, USA
Course Outline
APS has indicated that professionals with CPP certification have earned almost 25% more than the other purchasing and supply chain professionals. This course is designed for individuals keen to progress their careers in the Procurement and Purchasing profession. The business management process recognizes the growing complexity and heavy demands of the role of purchasing in the supply chain operation and the value it brings to the bottom-line of any organization.
WingsWay brings the best blend of experience and expertise together to ensure the executives in purchasing, procurement, and supply chain are adequately trained. We make our learners reliable and confident in their professions while enhancing their employability options in any competitive environment.
Learner's Profile
This course is designed to support professionals moving into, or who are already in supervisory or team-leader roles but require training and development to understand the complete procurement & purchasing processes along with Materials Management & Supply Chain related activities.
Course Objectives
The course is designed to efficiently & effectively manage the Procurement Process, Supply Base, Operational Requirements, Supplier Relationship and inter-department Relationships. To understand the procurement responsibilities and confidently apply the knowledge in various roles.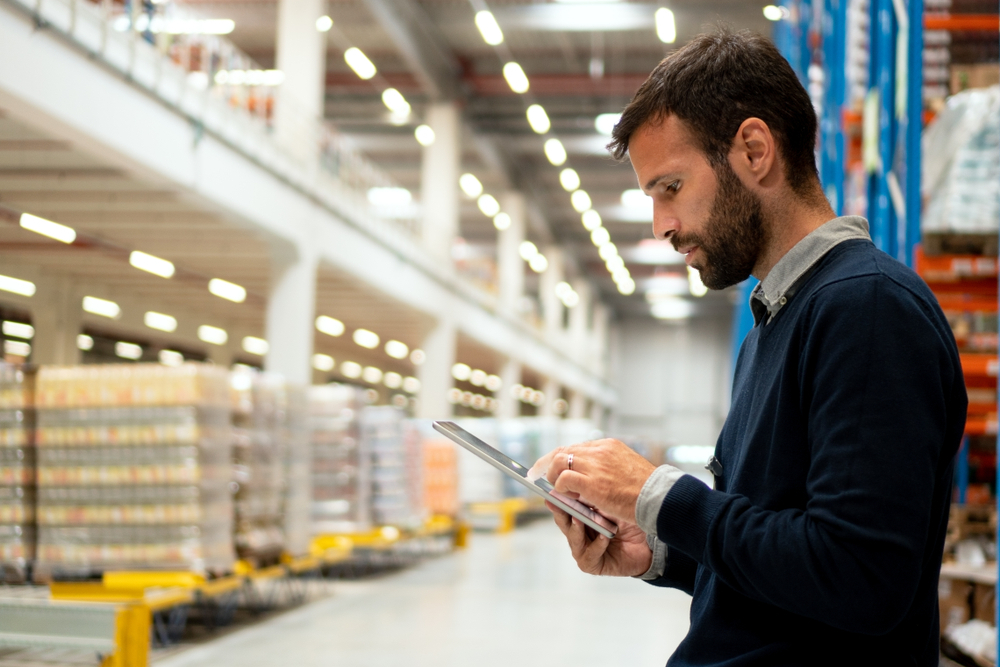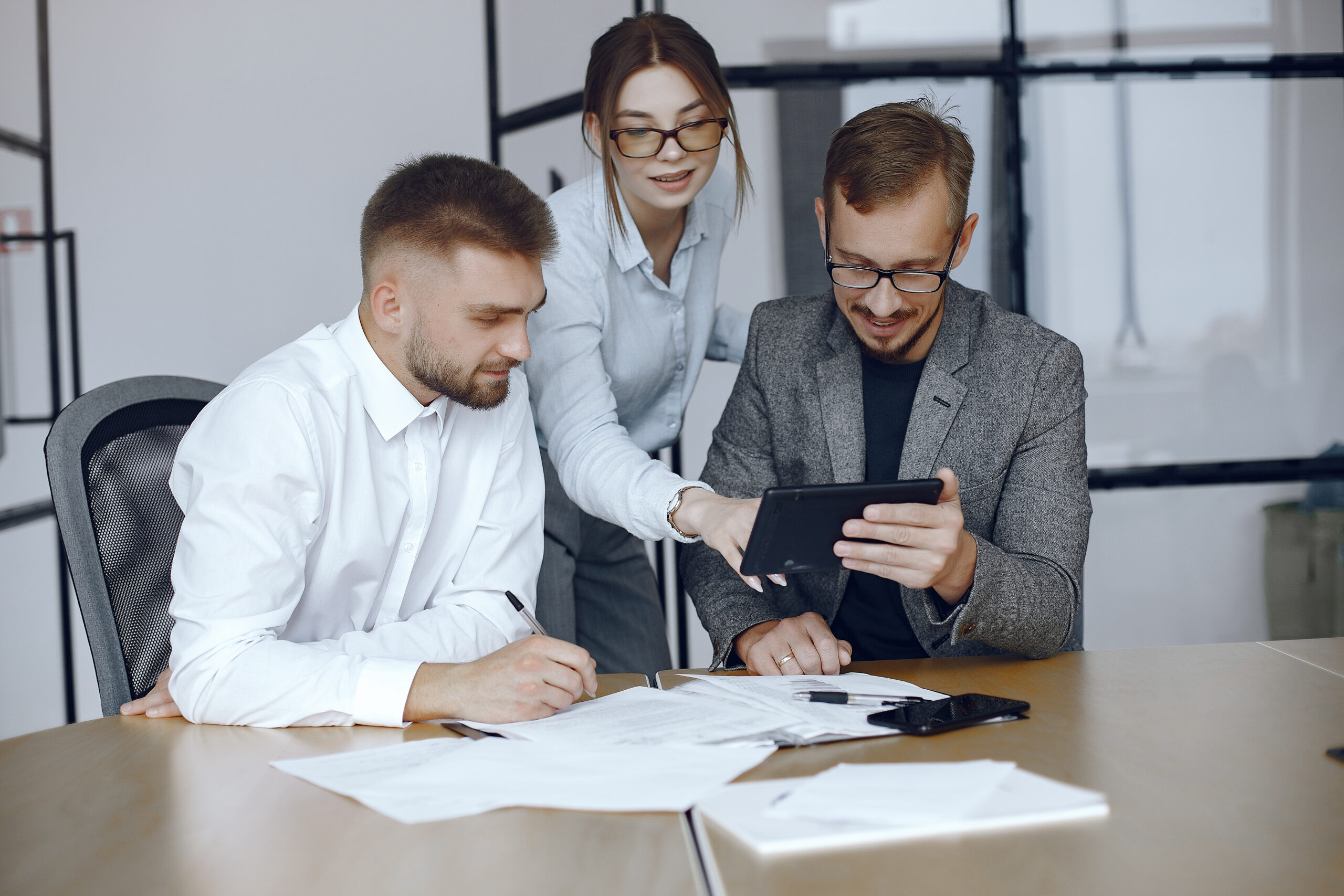 Key Topics:
Purchasing Process
Make or Buy?
Purchasing Steps
Procurement Process
Supplier Evaluation
Supplier Rating Methods
RFI, RFP and RFQ
Advance Purchasing Planning
Proactive and Reactive Procurement
Types of Contracts and Management
Global Sourcing Benefits and Challenges
Negotiation Process and Methods
Who should attend?
This course is designed for entry-level staff and is a must for anybody interested in a career in a purchasing department.
INTRODUCTION TO PURCHASING
Purchasing Cycle
Purchasing System
Purchasing Steps
SOURCES OF SUPPLY
Order of Precedence
Make or Buy
Lease-Purchase Analysis
PROCUREMENT PLANNING
Advance Purchase Planning
Purchasing Complexity
Procurement Planning Content
SOLICITATION
Solicitation Planning
Written Solicitation
PROCUREMENT METHODS
Price Competitive Approach
Blanket Purchase Agreements
Electronic Procurement
NEGOTIATION STRATEGIES
Steps in Negotiating
Tools in Negotiating
Types of Negotiations
INTERNATIONAL SOURCING
Overview of Worldwide Sourcing
Offshore & Domestic Purchase
Trade Barriers
Currency Risk Management
Currency Adjustment Factors
Currency Hedging
Global Sourcing Strategies
SUPPLIER RATINGS
Categorical Method
Cost Point Method
Vendor Profile Analysis
CONTRACTS
Introduction and Overview
Elements of a Contract
Duties and Obligations
Types of Purchasing Contracts
Entry Qualification
Under Graduation | Working in Procurement | New to Procurement
Career Opportunities:
Procurement
Purchasing
Buyer
Supervisor
Executive in Procumbent
Supplier Management
Sourcing
Trading companies
MNC buying companies
Suppliers
Vendors
Next Steps
This course is a step towards earning CPPM (Certified Professional Purchasing Manager) Certificate.
Contact us now for a Free Consultation & Course Fee Quotation
Explore how it works for you!