Level 5 - International Diploma In Logistics And Transport
CILT – The Chartered Institute Of Logistics & Transport, UK
Course Outline
This is an entry-level CILT Diploma qualification. Expert trainers in WingsWay have tailor-made the course content to meet local market requirements and designed the syllabus to develop skills-set in the field of Logistics and Supply Chain. Inclusion of the global perspective, the study of multimodal transportation operations, and other relevant topics will make our learners more confident to meet employer's requirements and enhance employment opportunities, globally.
This course provides the overview of management in logistics & supply chain and planning logistics operations in a global environment by optimizing the usage of resources in various activities right from sourcing, storage & distribution with an objective to meet all customer expectations. The student will gain an overall knowledge of the 'shipment cycle' & 'process flow' to be equipped to better organize all resources. Level 5 qualification is equivalent to doing 2 years of a degree course.
Learner's Profile
The course is designed to support professionals involved in planning logistics operations and who are already in supervisory, management or operational roles. It will also help commercial and process improvements. Ideal for graduates with non-business degrees moving into the logistics field.
Course Objectives
'International Diploma in Logistics and Transport' will enhance new and existing expertise in the supply chain, passenger transport & road freight areas. The Diploma will strengthen your skills in the transport planning environment and help develop strong core management skills.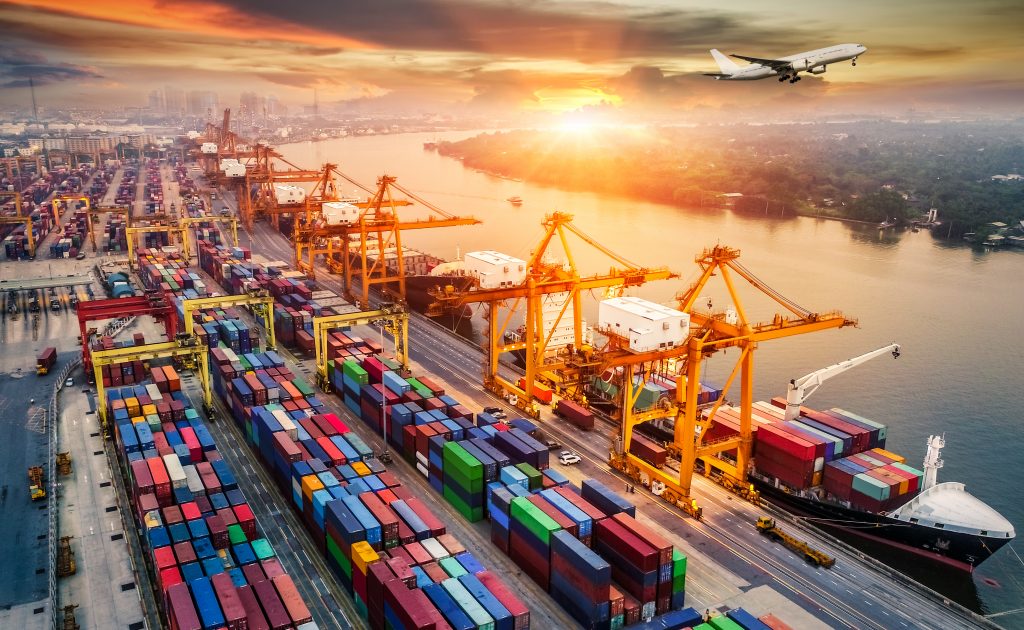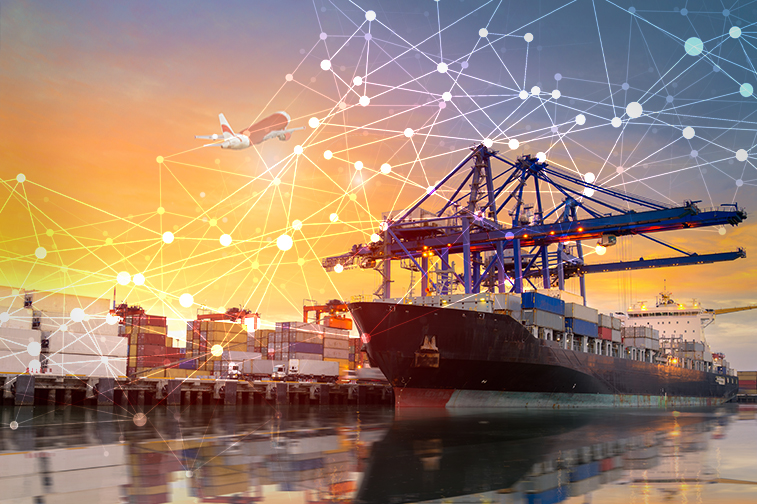 Key Topics:
Internal Organisation Structure
Extern Market Environment
Change Management
Budgetary Issues
Team Behaviour and Management
People Management
Air, Sea, Land and Rail Transportation
Bill of Lading and AWB – Differences
People Transportation
Authorities Involved & their Roles
International Organisations – GATT, WTO etc.
Warehouse Types
Warehouse Requirements
Operations in Warehouse
Customer Service in Warehouse
INCO Terms 2020
Payment Methods, Letter of Credit etc.
Other Global Supply Chain Processes
Course Details
The objective of 'International Diploma in Logistics and Transport' is to enhance new and existing expertise in the supply chain, passenger transport and road freight or transport planning environments as well as developing core management skills.
Course Content: The diploma consists of total 4 units.

Unit 1
Management in Logistics & Transport
Internal Organisation Dynamics
External Organisation Dynamics
People Management
Business Planning

Unit 2
Transport Planning
Modes of transportation (Sea, Air, Road, and Rail)
Products and application
Documentation and its implications
People transportation

Unit 3
Warehousing
Role of the Warehouse in Logistics Strategy
Warehouse Operational Procedures and Processes
Technology in the Warehouse
Warehouse Cost Management and Performance Controls

Unit 4
International Business
The International Business Environment
Developing a Global Logistics Strategy
Supply Chain Strategy
International Commerce
Entry Qualification
Suitable for: Under Graduates | Graduates | Working Professionals
Career Opportunities
Logistics Planning
Warehousing
Import & Export
General Management
Product Development
Freight Forwarding
Supply chain Management
Multimodal Transport
Business Development
Strategic Planning
Airport Cargo Operations
Airline Cargo
Next steps
This Course is a step towards earning Advanced Diploma in CILT Level 6
Contact us now for a Free Consultation & Course Fee Quotation
Explore how it works for you!