APS (USA) - Certified Professional Purchasing Manager -CPPM
An exciting and innovative career awaits you.
Course Outline
This course is designed for individuals keen to progress their professional careers in the management of Procurement and Purchasing. The business management process recognizes the growing complexity and heavy demands of the role of purchasing in the supply chain operation and the value it brings to the bottom-line of any organization.
WingsWay brings the best blend of experience and expertise together to ensure the executives in purchasing, procurement, and supply chain are adequately trained in sourcing, requisitioning, ordering, expediting work, inspection, and reconciliation. We make our learners reliable and confident in their professions while enhancing their employability options in any competitive environment. APS has indicated that professionals with CPP certification have earned almost 25% more than the other purchasing and supply chain professionals.
Learner's Profile
The course is designed to support professionals moving into, or who are already in supervisory or team-leader roles but require training and development to understand the complete procurement & purchasing processes along with materials management & Supply Chain related activities.
Course Objectives
After completing this course the individual will be able to take a strategic approach in procurement management to optimise the organisational spend. This will support in effectively managing vendors and acquiring the goods and services as per the timelines and budgets.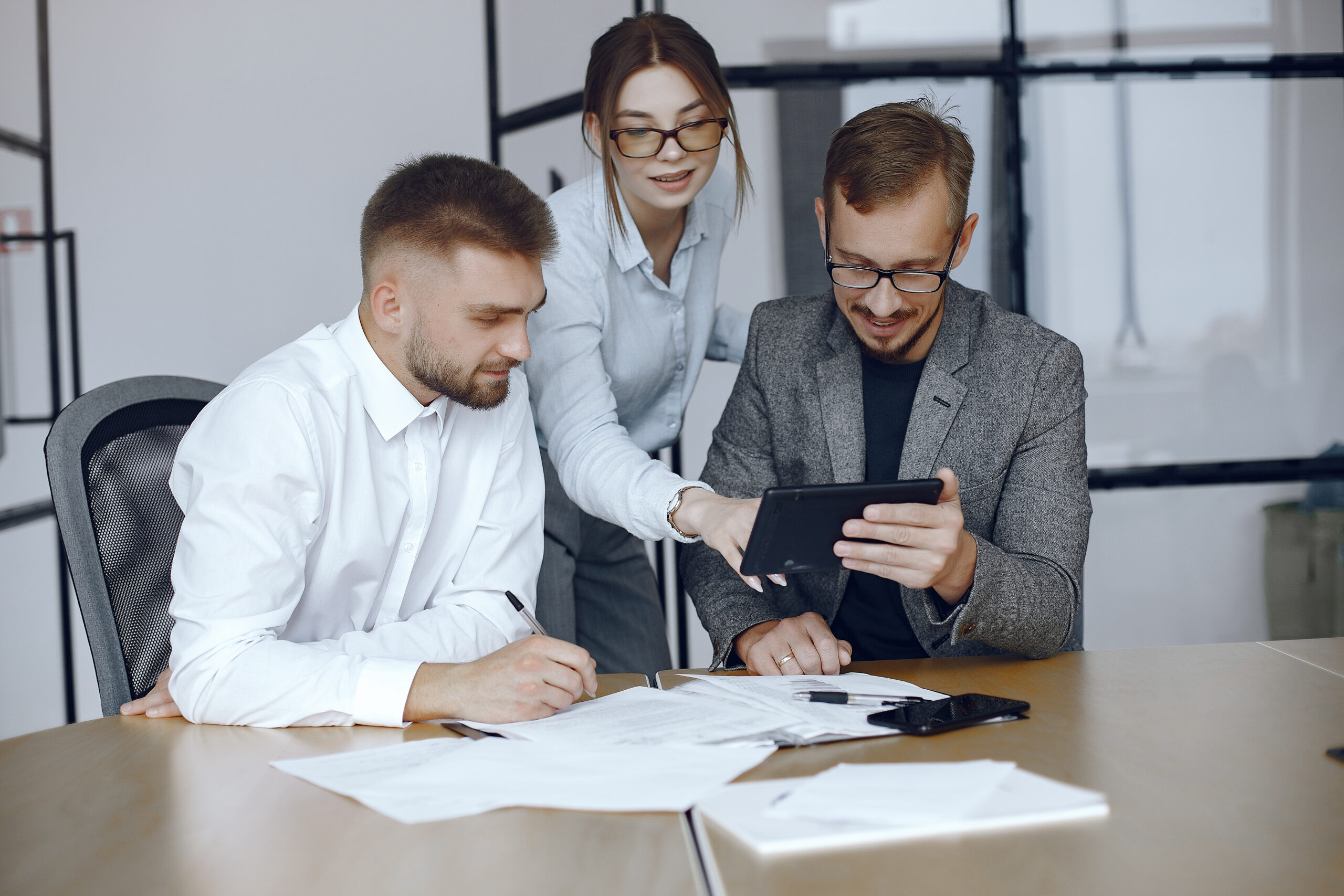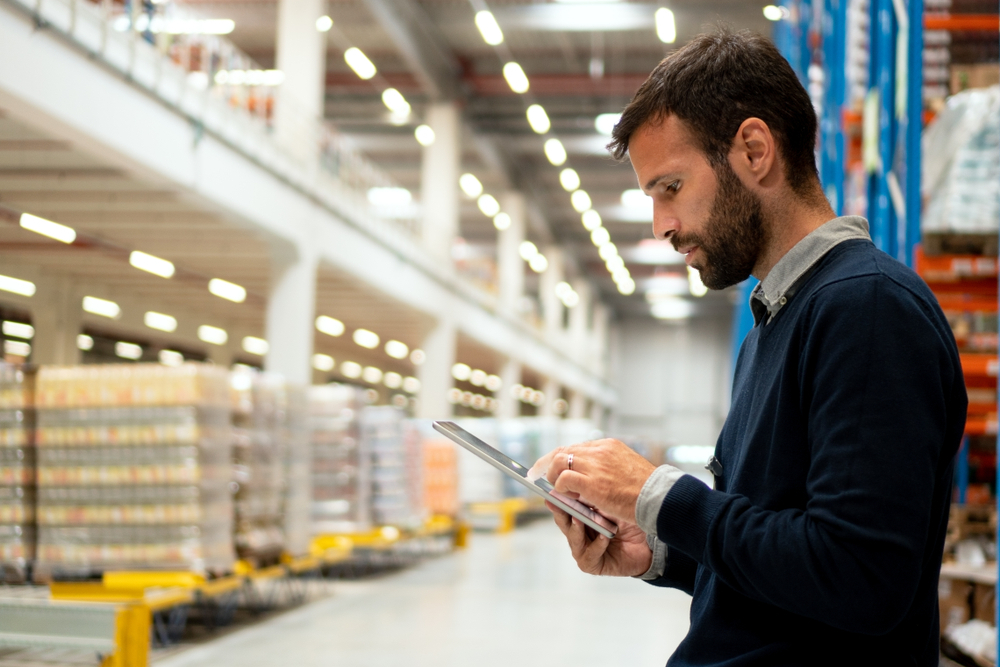 Key Topics:
Purchasing Process
Make or Buy
Purchasing Steps
Procurement Process
Supplier Evaluation
Supplier Rating Methods
RFI, RFP and RFQ
Advance Purchasing planning
Proactive and Reactive Procurement
Types of Contracts and Management
Global Sourcing Benefits and Challenges
Negotiation Process and Methods
Who should attend?
This course is an advanced strategic level and can be enrolled along with or after formal training of CPP Foundation Level course of American Purchasing Society, US
PURCHASING AND STRATEGY DEVELOPMENT
Linking Purchasing and Corporate Strategy
Purchasing Goals and Objectives
Purchasing Strategy Development Process
Types of Purchasing Strategies
Supply Management
PURCHASING MANAGEMENT
Importance of Management
Interpersonal skills
Management Functions
Globalization
PURCHASING CONSULTING
Project and Engagement
GAP Analysis
Purchasing Evaluation and Benchmarking Review
Advance Consulting Skills
ESSENTIALS OF INTERNATIONAL TRADING
INCOTERMS 2010 "Transfer of costs and risks".
Rules of carriage of goods by sea act.
Bill of Lading definition, Importance, types and entries.
Purchases by Documentary Letters of Credits
Marine Insurance Covers.
MANAGEMENT
Functions of Management
Levels of Management
Management Theory
STRATEGIC MANAGEMENT
Strategic Approaches
Understanding the Vision and Mission
Strategic Management Process
Entry Qualification
Must complete CPP (Certified Purchasing Processional) course from APS.
Career Opportunities:
Management of Procurement
Purchasing Manager
Buying Supervisor
Supplier Management
Sourcing Head
Trading companies
MNC buying companies
Suppliers
Vendors
Management of Solicitation
Next Steps
This course is a step towards earning a Diploma in procurement from any recognized body.
Contact us now for a Free Consultation & Course Fee Quotation
Explore how it works for you!