Airport Ramp Services
IATA – International Air Transport Association, Canada
Overview
The aircraft servicing and ground handling basics you need to start a career on the ramp. Ramp handling services ensure the efficient turnaround of aircraft so that flights stay on schedule.
This course offers an introduction to ramp services as well as the ground handling standards and safety requirements you need to know to work safely on the ramp.
Whether you are new to the industry or a recent recruit, this course provides a solid foundation for further professional development in the field of ground operations.
Learner's Profile
Anyone interested in pursuing a career with an airline or ground service provider
Recently recruited airline, airport, and ground handling staff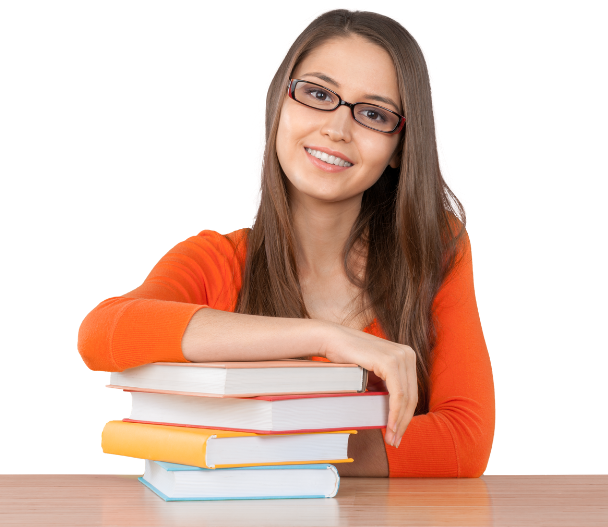 Course Objectives
Upon completing the course, you will acquire the following core skills:
The ground operations working environment
Standard ramp operations terminology
The departments of an airport and how they work together
Basic safety and security for efficient operations
Procedures for key aircraft ground servicing tasks
IATA Airport Handling Manual and IATA Ground Operations Manual standards
Key Topics
Introduction to the Airline industry
The function of Airport Ramp Services
How an airport works, the other functions at an airport
Introduction to Aircraft
Aviation Security
Basic Airside Safety
Aircraft turnaround ground service plan
Aircraft Handling
Aircraft Loading and unloading
Aircraft cleaning and presentation
Air cargo
DGR Awareness for Ramp & Warehouse personnel.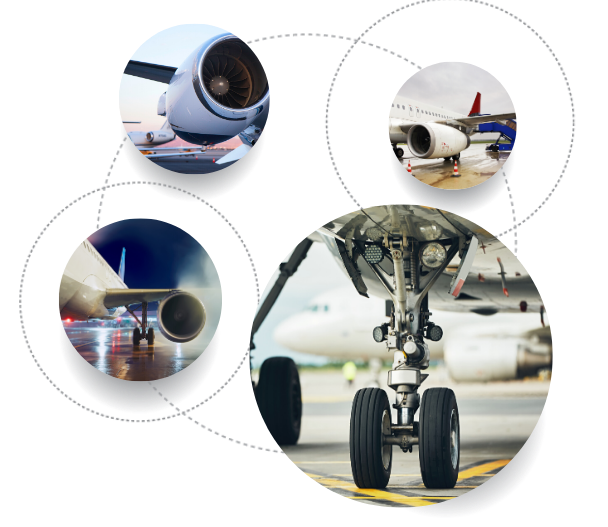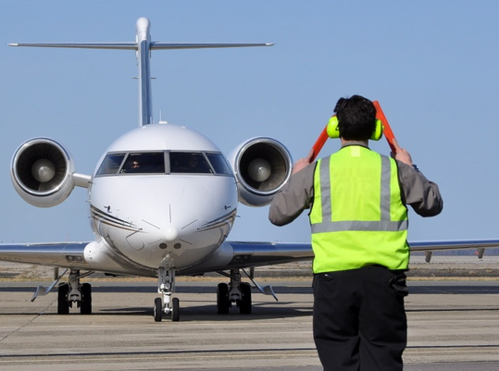 Course Content
Introduction to an Airport Ramp Services
How an Airport works
Aircraft Ground Handling
Aircraft loading and unloading
Wide Bodied containerized aircraft & Dangerous goods
Catering
Other ground handling services
Airside Safety
Security
Future in the industry
Entry Qualification
Suitable for: Undergraduates | Graduates | Working Professionals
Minimum Education Requirement: Grade 10, O-Level or equivalent
Career Opportunities
Work at any International airport across the world
Get employed by any Airline
Get employed by any Airport Ground Handling Agent
Next Steps
This course is a step toward earning an IATA Diploma in:
Airport Operation Foundation Diploma
Why WingsWay!
2 Guaranteed International Airport Internships in UAE, with Internship Certificates
Guaranteed Internships at Travel Agencies & Cargo/Freight Forwarding Agencies
Job Application Assistance with all major airlines, airports & travel agencies
Trainers are experienced & qualified with industry specific work-experience
Additional focus on exam preparations with excellent passing record
Approved by Government Authorities (KHDA & DET – Dubai Economy & Tourism)
Classroom Sessions or Virtual Instructor Led Training option for students from across the World, with flexible timings
Modern classrooms & convenient locations
Scholarships | Special offers | Interest Free EMI options
Free membership to "WingsClub", our 'Loyalty Benefits Program', providing exclusive Invitations to Events & Seminars, free lifetime consultation, free repeat training sessions, and other benefits.
Free Sessions: Career Counselling | Interview & CV Preparation | Grooming Session
Included: Practical Training on a real Boeing 737 Aircraft. Designed by our industry-expert Trainers, Aircraft Maintenance Engineer & Aviation Quality/Safety Specialist, this session provides access to the Cockpit including a walk-around the undercarriage, inside the Landing Gear compartment & Cargo-hold areas. On this day, you can ask what you always wanted to ask but did not know whom to ask!
Contact us now for a Free Consultation & Course Fee Quotation
Explore how it works for you!