Project Management Professional
Become a Project Leader & Direct a Project Successfully
About PMP
PMP®, an internationally recognized standard helps you gain in-depth knowledge of project management. Irrespective of the work area helps you to deliver predictable results within the constraints of schedule, budget, and resources. PMP prep Classroom course is structured with the goal of providing students exactly what they need to pass the PMP® Certification exam.
Career opportunity knocks as the need for project talent continues to grow. Research indicates that employers will need to fill nearly 2.2 million new project-oriented roles each year through 2027. This means skilled project managers will be in high demand.
Wherever you are in your career, the globally-recognized Project Management Professional (PMP) certification tells employers, peers, and the world you know what you're doing in project management.
Even if "project manager" isn't part of your title, the PMP applies to anyone who helps bring a project to completion. Just like a CPA validates expertise for accountants, the PMP recognizes your ability to manage projects—and the hard work you've done so far.
We are committed to producing a reliable exam clearing platform for our professionals along with a strong faculty panel who come from the relevant field and have a strong industry experience to illustrate and clarify your concepts well.
GOAL – Get Certified & Awarded a Globally recognized" PROJECT MANAGEMENT PROFESSIONAL (PMP®)".
Preparation Training program provided by WingsWay Training Institute.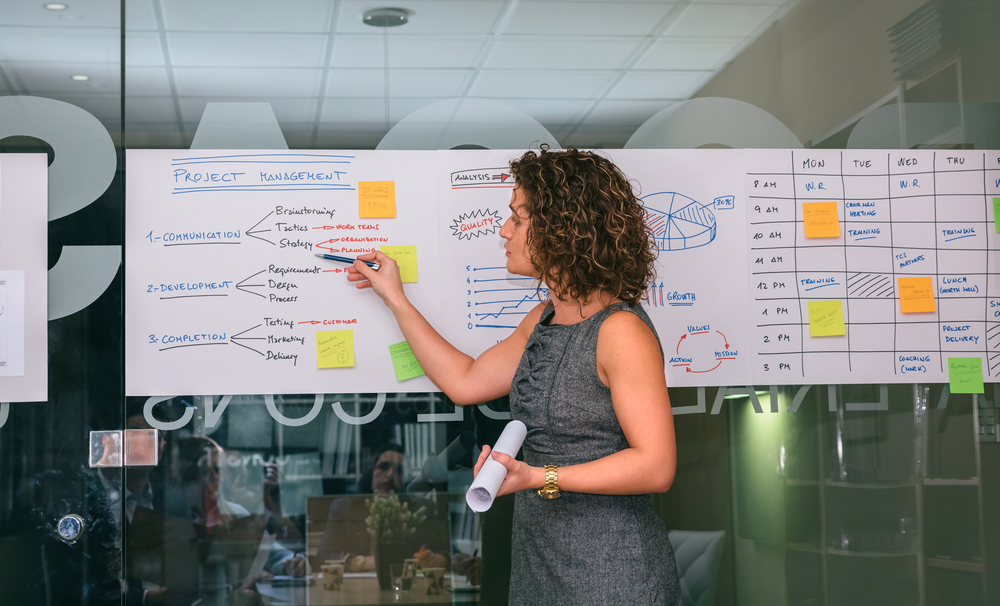 Modules:
Introductory Overview
Schedule & Cost
Integration & Scope
Quality & Resources
Communication & Risk
Procurement & Stakeholders
Review & Final Evaluation
Who should attend?
Bachelor or university degree holder's plus
Or 4500 Hrs. & 7500 Hrs. of Project Management Experience
Or Diploma or Secondary School Qualified Plus
Learner's Profile
Newcomers to the industry
Project Lead
What do you achieve?
Show your supervisors that you have the dedication and knowledge of Project Management
Completing the program is a great boost to your self-confidence.
Demonstrate to your current and prospective employers that you are dedicated to excellence
Assume greater responsibilities in your job and are capable of performing at the highest level in the field of project management.
Elevates your pay scale and increases the chances for swift progress through performance
PMI® Reveals – Project Management Professionals make more than $100,000 per annum!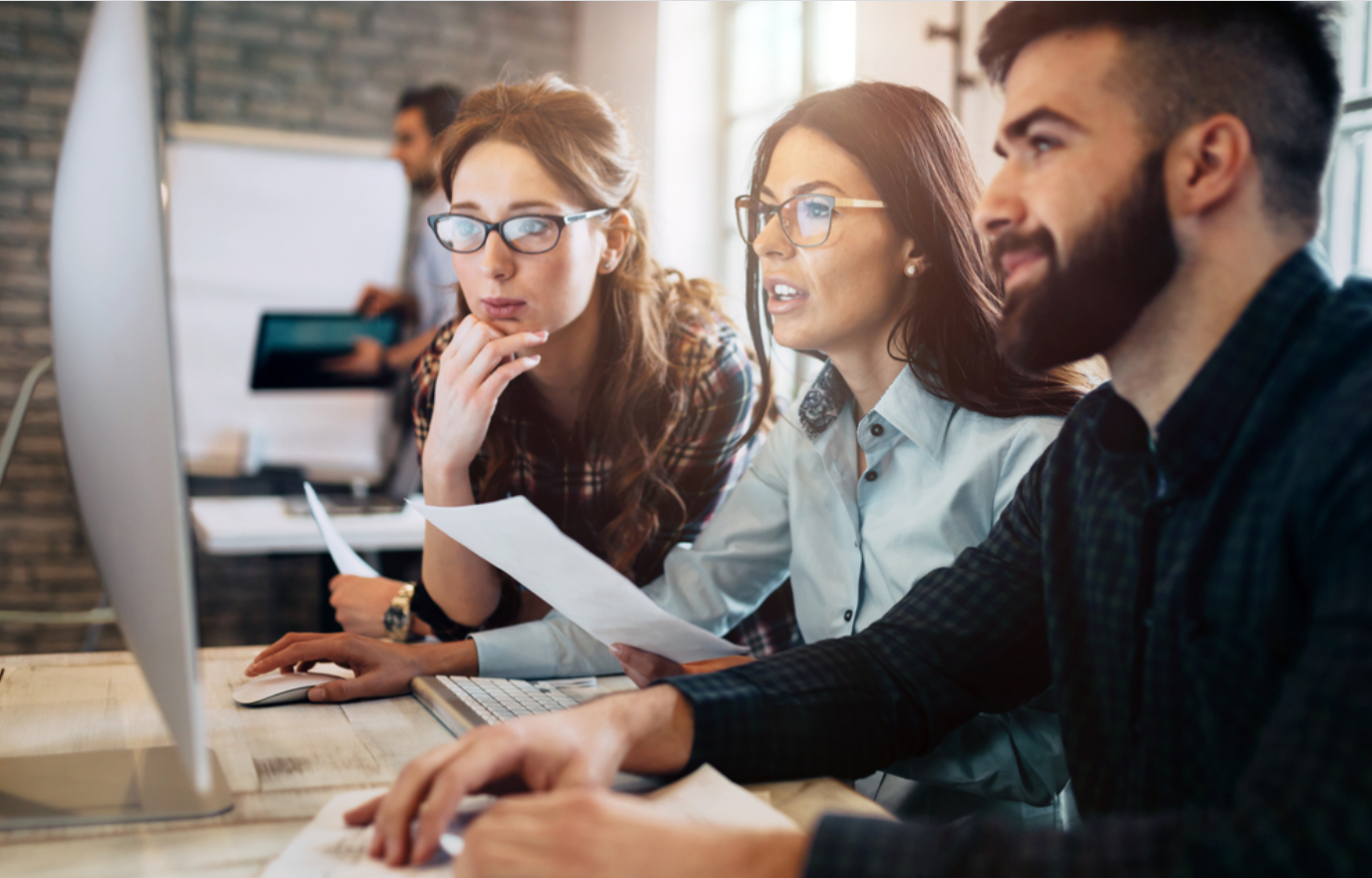 What You Will Learn?
This fun and interactive course contains five modules that immerse you in real-world scenarios, representing various industries and project management situations to help you practice applying principles and concepts at work.
Module 1 - Creating a High Performing Team
Learn to define team ground rules, build a shared understanding, engage and support virtual teams and more.
Module 2 - Keeping Your Team on Track
Learn to collaborate with stakeholders, lead a team, manage conflict and more.
Module 3 - Getting Started With Your Project
Learn to engage stakeholders, manage and plan scope, assess and manage risk and more.
Module 4 - Doing the Work
Learn to manage project changes, determine appropriate project methods and practices, establish project governance and more.
Module 5 - Keeping the Business in Mind
Learn to evaluate business and environment changes, support organizational change, improve processes and more.
Who Should Take This Course
PMP candidates
Mid-level Project Managers
Those who want or need training requirements to become PMP certified
Those who want to build-up their knowledge in agile and hybrid approaches
Entry Qualification
Suitable for: Undergraduates | Graduates | Working Professionals
Minimum Education Requirement: Grade 10, O-Level or equivalent
Course Duration
(Hours)
60
Contact us now for a Free Consultation & Course Fee Quotation
Explore how it works for you!