Level 3 - International Certification In Logistics And Transport
CILT – The Chartered Institute Of Logistics & Transport, UK
Course Outline
This is an entry level CILT certification qualification. Expert Trainers in WingsWay have tailor-made the course content to meet local market requirements and designed the syllabus to develop skills-set in the field of Logistics and Supply Chain. Inclusion of the global perspective, study of various shipping routes and other relevant topics will make our learners more confident to meet employer's requirements and enhance employment opportunities, globally.
Learner's Profile
The course is designed to support professionals moving into, or who are already within supervisory or team leader roles but require training and development to understand the complete process.
Course Objectives
The objective of the 'International Certification' is to enable supervisors and first-line managers to increase their knowledge, skills, and confidence in Logistics and Transport. Make the individual feel proud of their role and the value they add to the organization.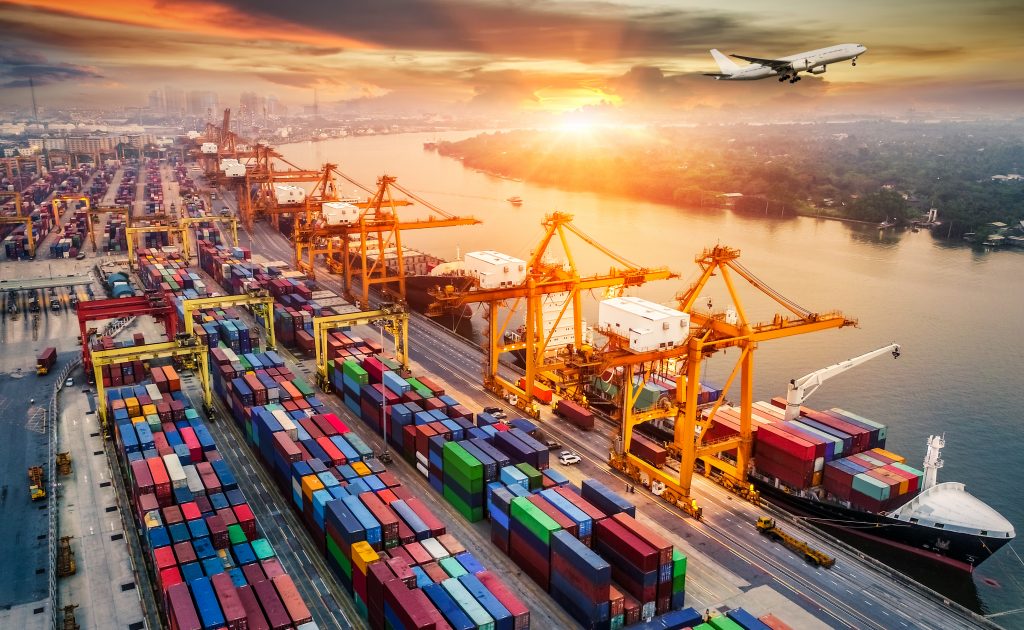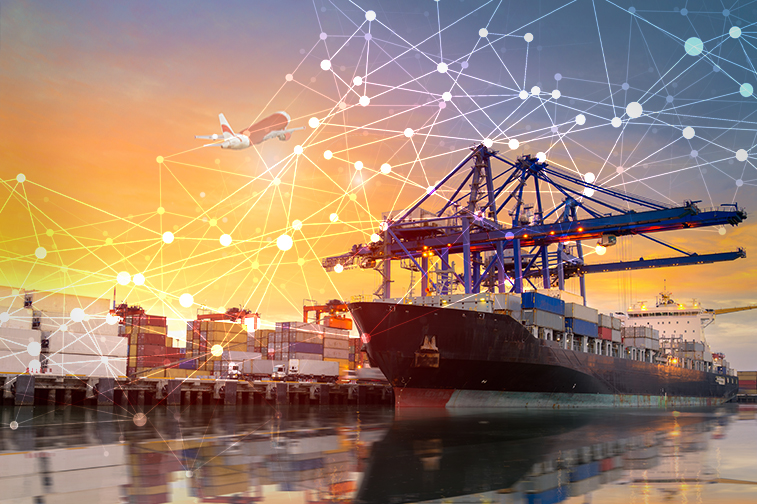 Key Topics:
Aviation routes
Shipping routes
Reasons for moving domestic to the international market
Customer segmentation
Logistics network
Supply Chain & its importance
3PL, 4PL and 5PL – Definitions
Stakeholders and their roles (freight forwarder, principals etc.)
Selection of transport modes
Benefits and challenges in various transport modes
International organisations and their roles (ICAO, IATA, IMO etc.)
Unit 1
BUSINESS THEORY
Introduction to World Geography
Shipping routes
Aviation routes
Basic principles of logistics
Products of logistics

Unit 2
BUSINESS APPLICATION
Authorities and their role
Optimal modes of transport
Advantages & challenges of transportation
Key stakeholders in logistics

Unit 3
SUPPLY CHAIN OPERATIONS
Fundamentals of a Supply Chain
The Supply Chain Environment
Managing Supply Chain
Supply Chain Performance
Entry Qualification
Suitable for: Under Graduates | Graduates | Working Professionals
Career Opportunities
Logistics Operations
Warehousing
Import & Export
Logistics Supervisor
Freight Forwarding
Supply Chain Coordinator
Multimodal Transport Executives
Business Development
Airport Cargo Operations
Airline Cargo
Trading Companies
Next steps
This Course is a step towards earning Diploma in International Logistics: CILT Level 5
Contact us now for a Free Consultation & Course Fee Quotation
Explore how it works for you!