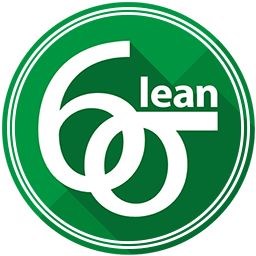 LEAN SIX SIGMA GREEN BELT
Be Lean | Accelerate Growth
Course Outline
Develop a critical competency to analyze and improve any business process which is cost effective and customer value driven. The course provides an opportunity to the participants to think deep and identify pain points in the process using systematic Lean tools and techniques.
Course Objectives
Upon completing the course, you will have a clear understanding and skills to:
Understand the internal and external customer's needs and requirements
Develop a process map framework
Map the customer requirements to process capabilities
Define the 'Critical to Quality' parameters
Define 'Problem Statement' and 'Objective Statement'
Develop an end to end process management framework with appropriate metrics, standardization and governance plan
Develop and implement a 'Process Change Management' plan
Learner's Profile
The course is designed for people who have a passion for analyzing and solving process problems. The Lean Six Sigma Green Belt is an effective training course for below mentioned roles in the organization:
Operations Manager
Project Managers
Change Managers
Process Champions
Change Agents/Quality
Auditors
Key Topics:
Lean Six Sigma Foundation and Methodology
Lean Six Sigma Principles
Problem Solving
Process Mapping
Root Cause Analysis
Data Analysis
Project Management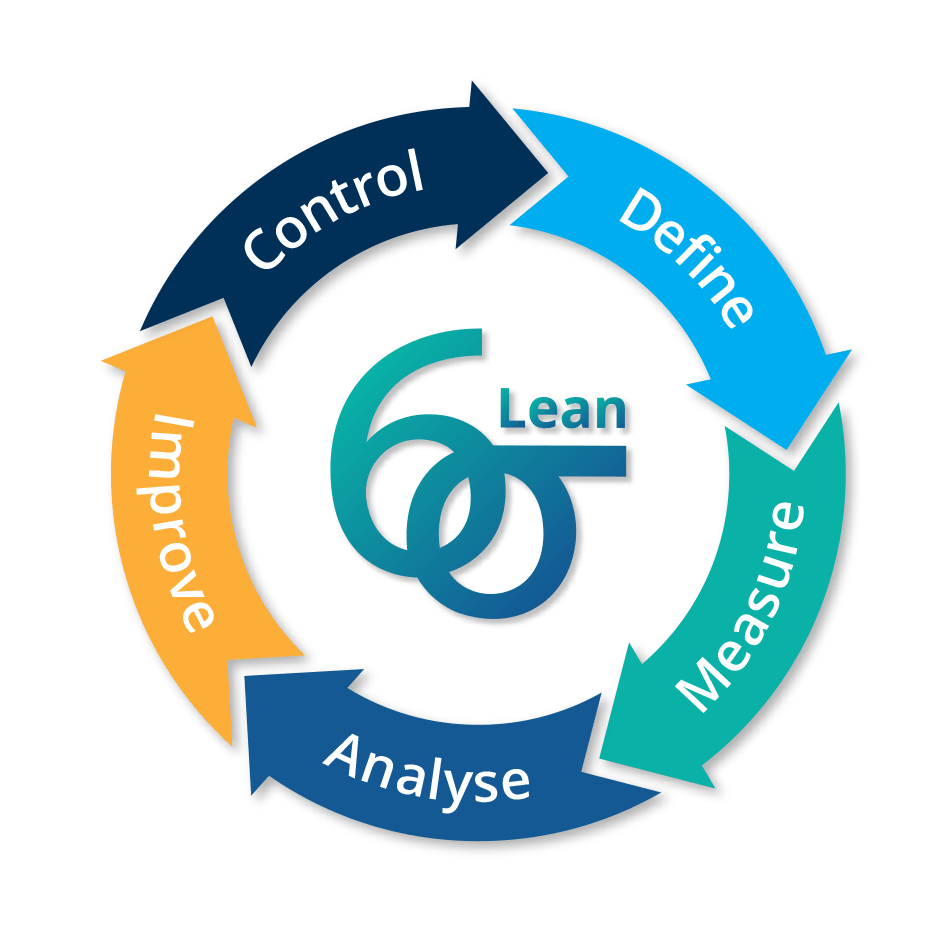 Career Opportunities
Business Process Analyst
Data Scientist
Quality Engineer
Director Performance Excellence
Lean Six Sigma Consultant
Manufacturing Director
Project Manager
Next steps
This Course is a step towards earning Lean Six Sigma Black Belt.
Course Content
Module 1: Lean Six Sigma and the Organisation
Module 2: Lean Six Sigma Methodology
Module 3: Define Phase
Module 4: Measure Phase
Module 5: Analyse Phase
Module 6: Improve Phase
Course Duration
35
Hours
Contact us Now to speak to our Training Solutions Specialist for a Complimentary Trial Session or Free Consultation Session or for your Course Fee Quotation.
Get to know the most popular courses and what is best for YOU!
My decision to be trained and to be certified (CIPS-L4) through WINGSWAY was really great therefore I am glad to share that my experience was really amazing because we as students were being supported in all matters. I will definitely highly recommend this institute to everyone especially those are looking for professional certification. Thank You
I found Wingsway institute on Google on my search of an aviation training center, then I started chatting with them, I was in touch with Mr Imtiyaz who explanation were quite interesting and I became more interested and was convinced to invest my time, effort and money. I decided to enroll for PGSA without even seeing the school it was that convincing over the call. My first class with Madam Sheetal was like wow I didn't make a wrong choice, as she teaches and gives real life examples to better our understanding. She is an amazing teacher with many years of experience in the domain. I am so happy today as we just completed the course. Everything said by Mr. Imtiyaz was delivered by the team. Looking forward to be intergraded as a PGSA staff. Wingsway is a very trustworthy Institute. Thanks WingsWay for giving me an opportunity for a better future.
Came to know about wingsway through google, it was such a great experience talking to Mr. Imtiaz khan, and the coaching from Mrs. Sheetal was great right from the beginning of the course, wingsway is highly recommended.
Kalesh Kamalas
2022-02-12
I have attended Certified Purchasing Professional & Manager Courses in WingsWay Training Institute & it was fantastic training and I truly appreciate the trainer Mr. Naveen kumar who did a great work to understanding the concept with proper explanation & examples which helps me lot to get my confidence. I'm confident that his training will surely help in my further career. I highly recommend WingsWay Training Institute. Kalesh Kamalas.
Hi everyone, I hope all is well during this pandemic situation, by the way let me introduce myself. Im am Robert Lopez taking course as Ramp Agent in one of the best school in UAE, wingsway traning institute in Dubai. I visited many institutes but the way Mr.Imtiyaz explained over the call, ignited my passion and believed every word what he said and I must say it was the best decision of enrolling in WingsWAy institute. It's an International Air Transport Association recognized and globally certified institute. If you are person who has passion in avaition or also become a professional in avaition, I would highly recommend wingsway training institute to do their courses and exams. As my studies ongoing and about to finish very soon and preparation to intership in RAK airport and sharjah airport. My instructors Ms. Sheetal is very knowledgable and an IATA approved trainer and very professional in the field and very supportive, always assist for any questions and clarifications during the training. Im so thankful I found these school to help me grow in aviation industry.
Nicklas NTAGANIRA
2022-02-11
I came to know Wings way on Facebook and I contacted them, Mr Imtiyaz helped me all the way till I trusted them and enrolled on 5 December of 2021 for Passenger Ground Service, IATA Canada. After one week I started my course with a very experienced instructor, Madam Sheetal, who gives you tangible examples and understandable explanations. Thanks to Wings Way Institute which is really very professional and always makes sure they deliver up to their given commitments. Would you want to embark your career? I recommend you go to Wings Way Institute.