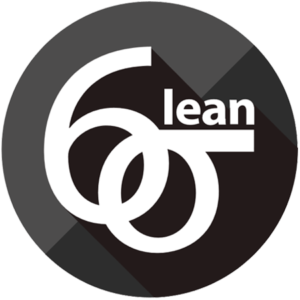 Lean Six Sigma Black Belt
Be Lean | Accelerate Growth
Course Outline
Develop a critical competency to analyze and improve cross functional and end to end processes including external stakeholders. The course provides an opportunity to the participants to think strategically and identify the cost saving opportunities using advanced level of Lean tools and techniques.
Course Objectives
Upon completing the course, you will have a clear understanding and skills to:
Company wide Lean Six Sigma Planning and Deployment
End to End process management and measurement
Team management
Understand the Internal and External Customer's needs and requirements
Develop a Process Map Framework
Develop an end to end Process Management Framework with Appropriate Metrics, Standardization and Governance Pplan
Develop and implement a Process Change Management Plan
Learner's Profile
The course is designed for people who have a management roles and responsibility to introduce breakthrough improvements. It will strengthen their problem solving skill and analytical skills to achieve cost saving goals. The Lean Six Sigma Black Belt is an effective training course for mentioned below roles in the organisation:
Head of the Departments
Operations Managers
Project Managers
Change Managers
Key Topics:
Lean six sigma foundation and methodology
Lean Six Sigma Principles
Organisational Roadblocks and Problem Solving
Process Mapping
Root Cause Analysis
Data Analysis and Business Measures
Strategic Project Management
Business Case and Change Management
Bench Marking
Team Success Factors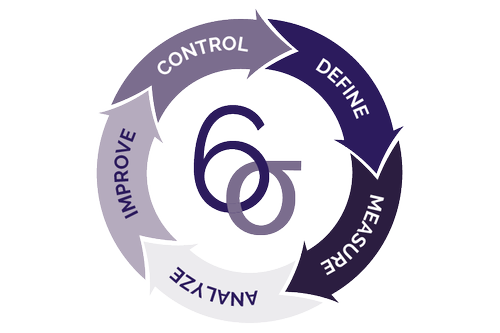 Career Opportunities
Business Process Analyst
Data Scientist
Quality Engineer
Director Performance Excellence
Lean Six Sigma Consultant
Manufacturing Director
Project Manager
Next steps
This Course is a step towards earning Lean Six Sigma Master Black Belt.
Course Content
Module 1: Lean Six Sigma and the Organization
Module 2: Lean Six Sigma Methodology
Module 3: Define Phase
Module 4: Measure Phase
Module 5: Analyse Phase
Module 6: Improve Phase
Module 7: Control Phase
Course Duration
50
Hours