Level 6 - International Advance Diploma In Logistics And Transport
CILT – The Chartered Institute Of Logistics & Transport, UK
Course Outline
The CILT International Level 6 'Advanced Diploma in Logistics and Transport' provides all strategic management skills and tactical insight necessary for professional and business development. It bridges the gap between the undergraduate level of the Level 5 Professional Diploma and the postgraduate standard of a Master's degree.
Expert trainers in WingsWay have specially customized this course for managers aspiring to move into more strategic roles and for those already working within the logistics and transport profession. The course will help drive the organisations strategies to meet long-term goals.
WingsWay team has added a unique module on "Emerging Trends in Supply Chain". This covers the upcoming technologies and their influence on data analysis, communication, and adds transparency to Supply Chain life cycle planning. This feature not only meets the new age local and global requirements but also meets relevant future corporate requirements. The Advanced Diploma will provide better employability opportunities.
Learner's Profile
Diploma Holder – CILT Level 5
Course Objectives
This is the highest level qualification in the Chartered Institute of Logistics and Transport's international 'suite' of qualifications. Operating at Level 6 (degree standard) this qualification is designed for the next generation of business leaders, helping operational managers and technical specialists to think strategically, carry out in-depth research to stretch their knowledge & competence.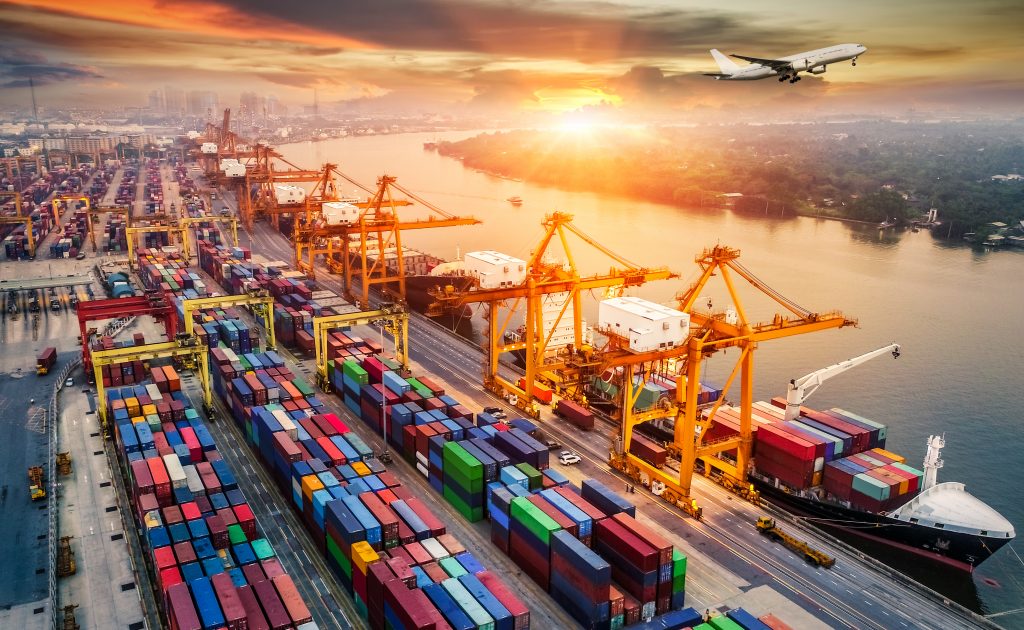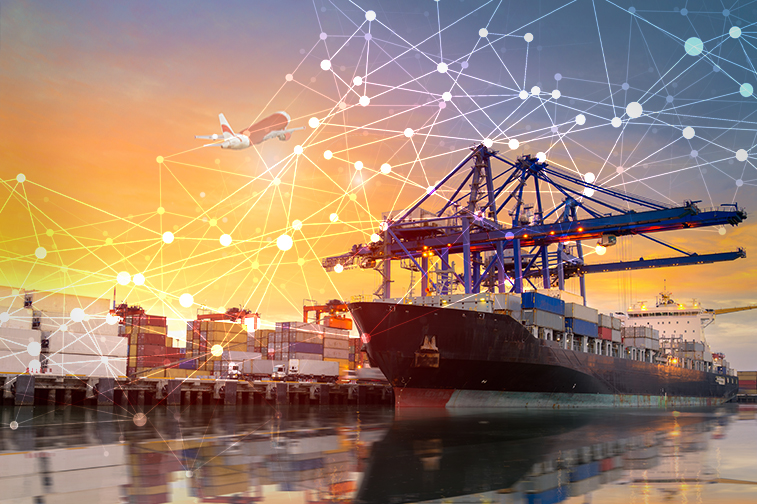 Key Topics:
Strategic Management
Strategic Planning and Implementation
Understand the Market Forces
Benchmarking
SCOR
Change Management
Supply Chain Integration
Budgetary Issues
People Management
Balance Score Card
Forecasting Methods
Risk Management
Research Methods and Statistical Techniques
Course Details
The focus of this course is on strategic logistics and transportation management. Issues in this area will be explored in-depth and at a relatively advanced level.
The student is expected to fully understand concepts and ideas around strategy and demonstrate competence in actually applying strategic thinking.
Course Content: The advanced diploma consists of total of 6 units and project work.

Unit 1
Strategic Context
The Global Business Environment
Resource Planning, Allocation and Use
Sustainable Corporate Development
Competition and Risk

Unit 2
Leadership & Strategic Management
Organisational Culture
Strategic Leadership
Collaboration
Business Ethics

Unit 3
Strategic Network Planning
Vision and Strategy
Forecasting
Delivering Customer Service
Innovation and Change

Unit 4
Delivering Strategic Performance
Organizational Integration
Supply Strategies
Logistics/Operations Performance
Technology

Unit 5
Research Method
& Professional Project
Research Methods
The Professional Project
Project Guide
Entry Qualification
Suitable for: Under Graduates | Graduates | Working Professionals
Career Opportunities
Strategic Management
Logistics Strategic Planning
Product Development Strategies
General Management
Freight Forwarding Management
Supply Chain Management
Multimodal Transport Planning and Optimisation
Business Development Strategies
Airport Cargo Operations
Airline Cargo
Shipping Lines
Cargo Agents
This Course is a step towards earning CMILT and FCILT
Contact us now for a Free Consultation & Course Fee Quotation
Explore how it works for you!