Foundation in Travel & Tourism
International Air Transport Association (IATA), Canada
Overview
Acquire essential knowledge and skills to work in the travel and tourism industry and become an effective travel professional. Provide advice on flight, accommodation and tour products, and how to ensure travelers fulfill necessary travel requirements. Improve your customer service and sales skills in order to better advise travel customers about when and where to travel based on their needs. Learn to use a relevant Global Distribution System to create and manage reservations. this course includes a brief on the New Distribution Capability (NDC) and offers the following electives: Foundation in travel and tourism with Amadeus: Foundation in travel and Tourism with Galileo: and Foundation in travel and tourism with Sabre.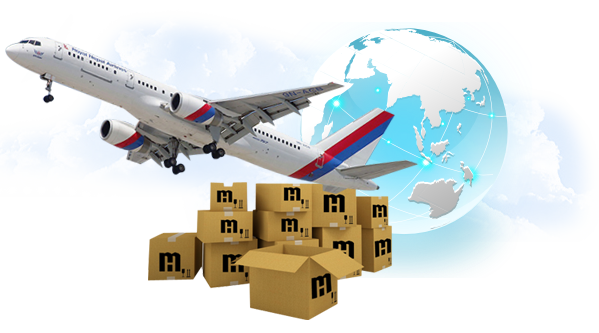 Course Content
Module 1: The Travel and Tourism Industry and the Travel Professional
Module 2: Geography in Travel Planning
Module 3: Travel Formalities
Module 4: Air Transport Essentials
Module 5: Land Transport: Introduction to Passenger Rail
Module 6: Land Transport: Car & Camper
Module 7: Hotel Products and Services
Module 8: Water Transport: Ferries & Cruise
Module 9: Tour Packages
Module 10: Serving the Travel Customer
Module 11: Electronic Booking Tools (GDS including Amadeus, Galileo and Sabre)
Module 12: Fundamental in Air Fares & Ticketing
Module 13: Technology in Travel: Distribution and Airline Retailing with NDC
Learner's Profile
Travel Agents
Airline Reservation Agents
Tour Operators
Relevant Call Center Agents
Key Topics
This course opens doors to work in the exciting world of travel and tourism with key topics including:
Attributes and requirements for the travel industry professional
Physical geography, including mapping and common industry codes
Travel document needs and airport departure formalities
Travel and tourism products and services: air, trains, hotels, car rental, cruise, tours
Customer service & loyalty
Air fares, ticketing and GDS functionality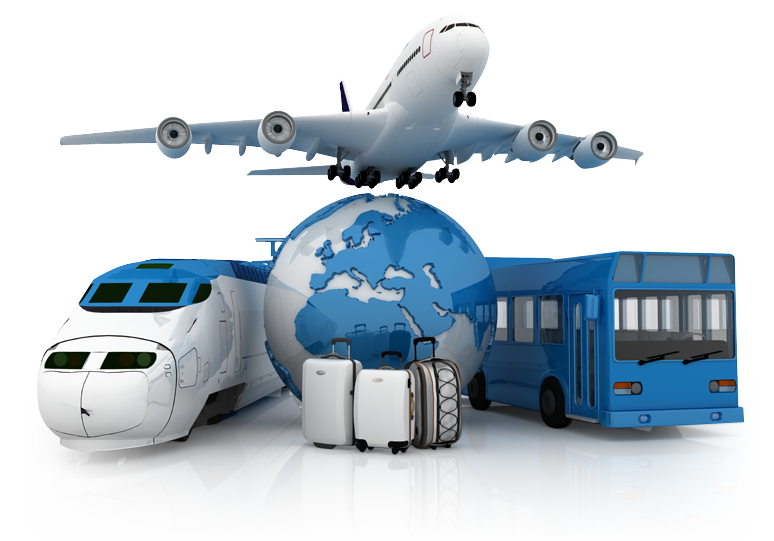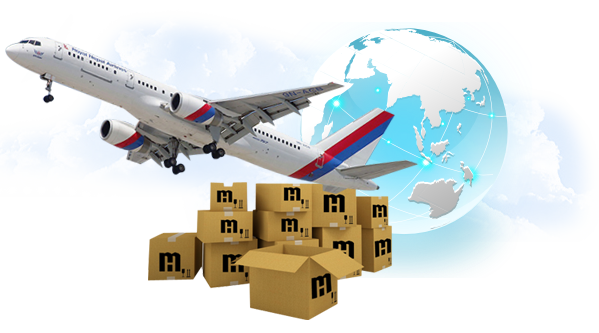 Course Objectives
Plan efficient travel itineraries and reservations using knowledge of geography and standard industry coding
Advise customers on passport and visa requirements, as well as they benefits of travel insurance
Price and ticket basic air itineraries
Sell rail transportation, car rentals, hotel accommodation, cruises and pre-packaged tour products
Provide a level of customer service that successfully builds customer loyalty
Career Opportunities
Airlines
Aviation
Hotels
MNCs
Travel Agencies
Next steps
This course is a step toward earning an IATA Diploma in:
Travel Sales & Operations
Free Consultation & Course Fee Quotation
Contact our Training Solutions Specialist, NOW !