Please complete this form for Free Consultation and course fee quotation.
We've given 100s of qualified candidates into the Industry. Ready to know how we can help you?
Address:
WingsWay Training Institute LLC
701, AB Plaza-8, Office Block,
Al Mamzar, Opp. Al Mulla Plaza
Dubai UAE: P.O Box 90934.
KHDA Permit No. 629171
DET: Dubai Department of Economy & Tourism – Government of Dubai
License No. 862019
Email:
information@wingsway.org

Location
701, AB Plaza-8, Office Block, Al Mamzar,
Opp. Al Mulla Plaza
PO Box 90934, Dubai, UAE.
KHDA Permit No. 629171 | Dubai Economic Department License No. 862019
Learner Reviews
Why our fans recommend WingsWay!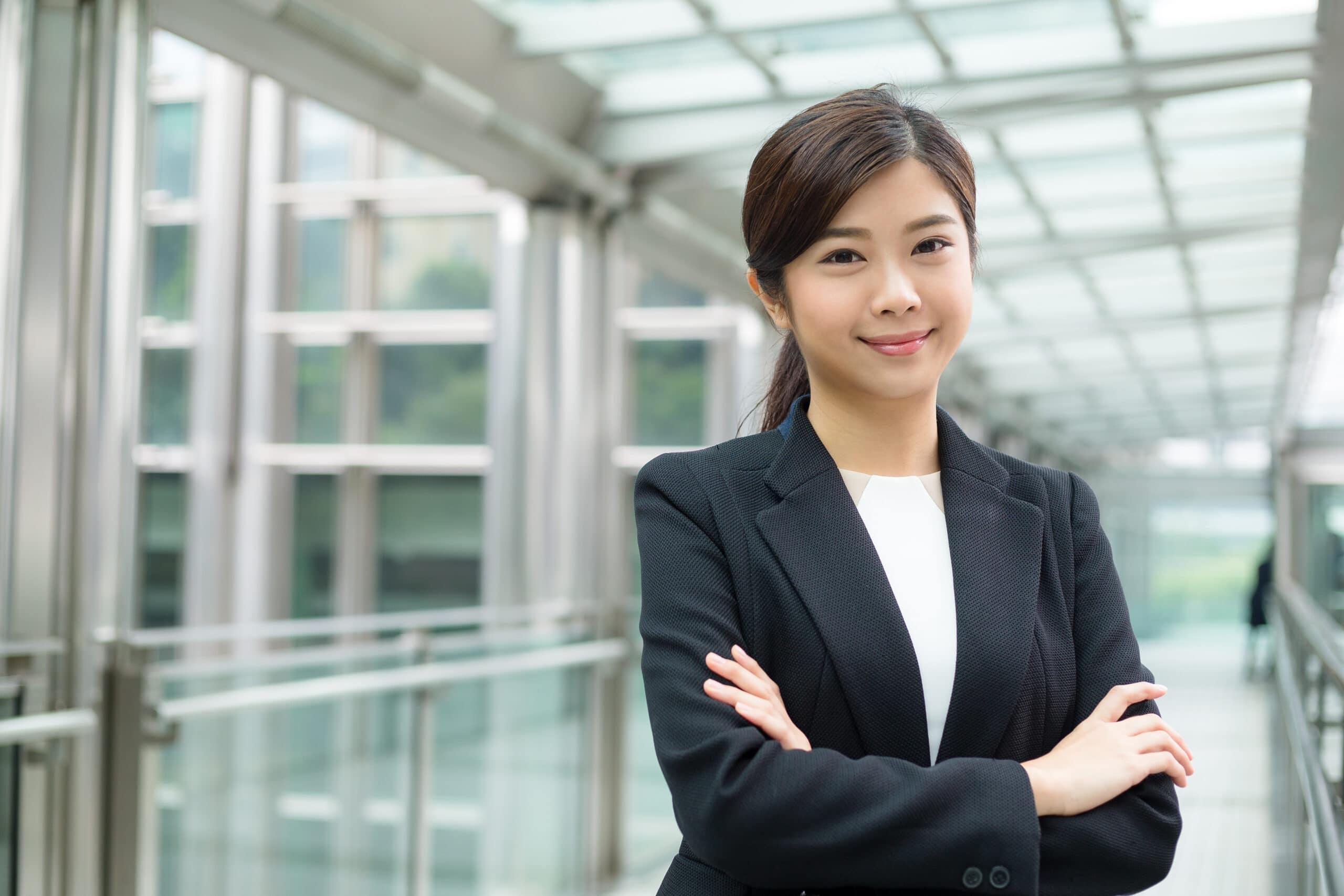 lorem ipmjhqiw id qwi dqwdhqiwu dqiudh wqduhqwuid qiuwd wqdu qwdwduw duwqdhquwd qudhuwd udhqwd
- fantastic
web developer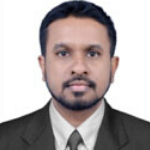 Mr. Raju, Your expertise in the field of Aviation along with your humble attitude and dedication towards the training has truly been an inspiration for me. I hope to learn more from you in future.
- Vibin Joshua Williams
Operations Supervisor
Mr. Raju is a very knowledgeable, organized, and systematic person, and iam glad he was my instructor. I came to know him as a true professional and a gem in his field. He is highly experienced and the best in this field
- Mellisa
Product Coordinator.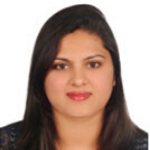 I recently completed my Airline revenue management course with Mr. Raju and it was a good experience. All the modules were in detail with practical examples. Mock tests helped a lot throughout the course.
- Lonilla Lobo
Sales Support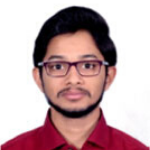 It has been a great journey from the beginning till now. Mr. Raju is one of the very few trainers who give their heart and soul to teaching and making sure that every single student under him will prosper in every step.
- Karthik Satish Rao
Student