CIPS (UK) - Advanced Certificate in Procurement and Supply Operations
An exciting and innovative procurement world awaits you.
CIPS Level 3:
International Advanced Certification In Supply Chain Operations
Overview
International Advanced Certification In Supply Chain Operations – Level 3 is been issued from CILT, UK, this program learning can be a particularly diverse and multi-disciplined practice that requires talented individuals to analyze, control, and manage a multitude of operations and departments. A range of management skills is required – whether you are working in a large international organization or as a sole trader managing your own workload, diary, and commercial aspects. In either arena, the art of the manager is to ensure maximum return on the operation from supply chain functional efficiency to nances department interphase
Learner's Profile
New to Supply Chain
Administrative, Sales & Assistance beginner in SCM
Executive level in SCM
Key Topics
The 7 Ps & SWOT
Segmentation
Logistics Marketing
Public Relations
Communications and Information
Information Management
Sources of Information
KPIs & Information Developments
Finance in SCM, P&L
Working Capital
Business Plan & Funding
Reconciliations (Actual vs. Plan)
Legal Aspects Obligations (Warehousing)
Road Freight Passenger Transport
Insurance & Legislation Constraints
International Trade & CSR
Business Planning & Brand Reputation
The Environmental Impact of Logistics
Managing Personalities & Recruitment and Selection
The Disciplinary & Statutory Rights
Training and Development & Change
Self-Efficacy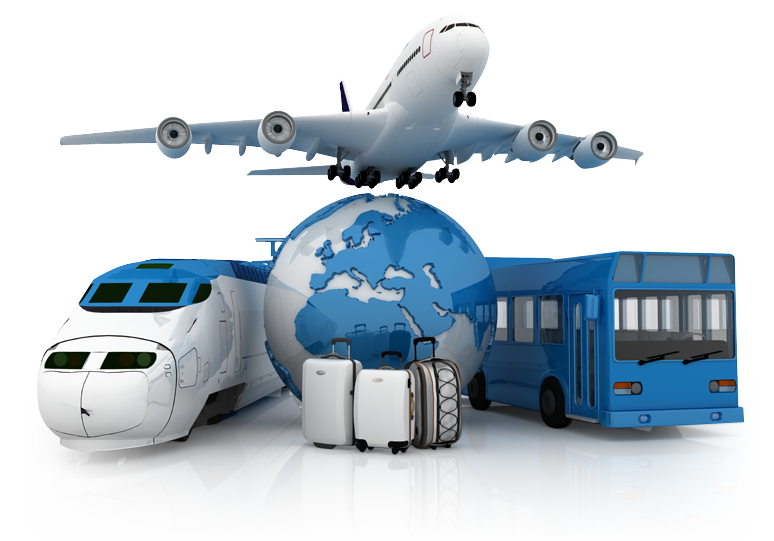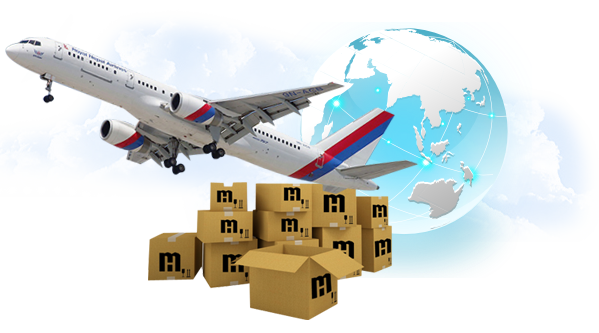 Course Objectives
Outcome Upon completion of this qualification
You will develop the skills required to recognize and describe the key processes in Procurement and Supply by building professional knowledge, competence, and confidence.
Understanding of the intrinsic value that good practice brings to enhance organizational and personal performance. 
You will have the capability to apply key tasks associated with procurement and supply operations.
Entry Qualification
No formal entry requirements required, join as a Student Member to get started on this qualification.
Career Opportunities
•  Administrator
•  Assistant buyer
•  Assistant contract officer
•  Contract analyst
•  Stock / inventory controller / planner
Next steps
Way forward to earning Diploma in Chartered Institute of Procurement and Supply Level 4
Contact us now for a Free Consultation & Course Fee Quotation
Explore how it works for you!