Level 5 - Advanced Diploma in Procurement and Supply
CIPS – Chartered Institute Of Procurement & Supply, UK
Overview
Chartered Institute of Procurement and Supply, UK – CIPS qualifications are regulated internationally to ensure recognized, professional standards in procurement and supply. CIPS Level 5 Advanced Diploma in Procurement and Supply is a vocationally related professional qualification. Formal recognition is included within the regulatory frameworks of an increasing number of countries and regions across the world such as the UK, UAE, Middle East, Africa, and more. Members have the confidence in CIPS regulated qualification, which reliably indicate the standard of knowledge, skills, and understanding that you, as a learner, are required to demonstrate
This is not an entry-level qualification. You are required to complete or have exemptions from the Level 4 Diploma in Procurement and Supply. At this level, you are required to complete five core modules, then choose your own learning pathway by selecting three elective modules. Modules can be worth 6 or 12 credits.
If you have started this qualification on the previous syllabus your full transfer details will now be available in your MyCIPS account.
Learner's Profile
Buyer / Senior Buyer
Procurement / Purchasing Executive
Procurement Specialist
Contract Manager / Contract Officer
Supply Chain Analyst
Procurement Directors / Supply Chain Directors
Key Topics
L5M1 – Managing Teams and Individuals – 12 CR Hrs.
L5M2 – Managing Supply Chain Risk – 6 CR Hrs.
L5M3 – Managing Contractual Risk – 6 CR Hrs.
L5M4 – Advanced Contract and Financial Management – 12 CR Hrs.
L5M5 – Managing Ethical Procurement and Supply – 6 CR Hrs.
L5M6 – Category Management – 6 CR Hrs.
L5M7 – Achieving Competitive Advantage Through the Supply Chain – 6 CR Hrs.
L5M10 – Logistics Management / Advanced Negotiation – 6 CR Hrs.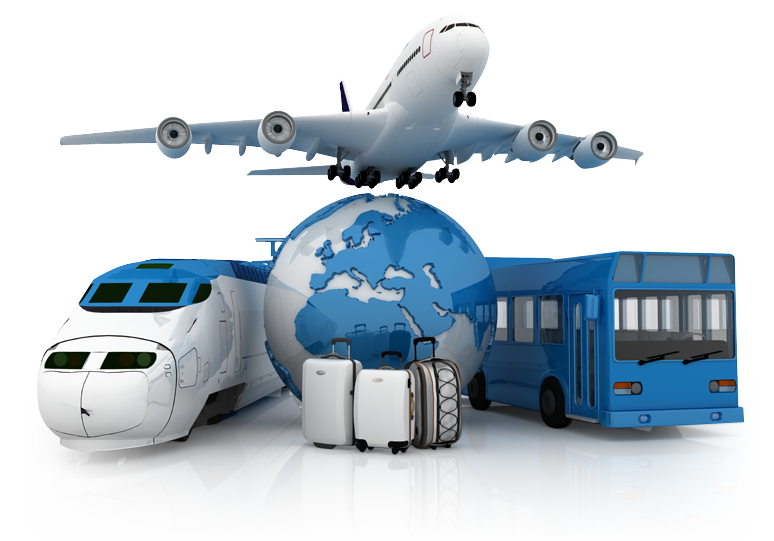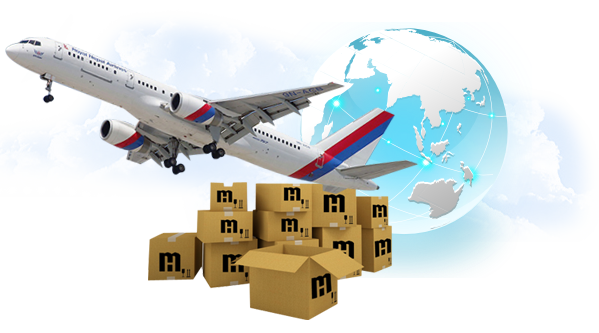 Course Objectives
Outcome Upon completion of this qualification
Key aspects of risk in supply chains and mitigation of those risks
Processing and evaluating contracts
Understanding the impact of legal implications when contracts are breached
The different approaches to managing teams and individuals
Sustainability and the managerial approaches that promote ethical practices
Entry Qualification
Diploma quali­fication is the highest entry point
Minimum of at least two A-levels or International equivalents education
Minimum of two years' relevant experience in a business environment
Career Opportunities
Senior procurement manager
Senior category manager
Supply chain manager
Head of logistics and operations manager
Next steps
This course is a step toward earning a Diploma Level 5 in:
CIPS Level 6 Diploma in Procurement and Supply
Contact us now for a Free Consultation & Course Fee Quotation
Explore how it works for you!