Level 4 - Diploma In Procurement And Supply
CIPS – Chartered Institute Of Procurement & Supply, UK
Overview
Level 4 Diploma in Procurement and Supply has eight core modules of 6 or 12 credits. Based on the operational and managerial levels of CIPS Global Standard, this is the essential toolkit to get you started on your professional procurement journey.
Join as a Student Member to get started on this qualification. Start on L4M1 Scope and Influence of Procurement and Supply and finish on L4M8 Procurement and Supply in Practice. The other modules can be done in any order.
WingsWay supports you in completing the process and conducting the trainings through CIPS approved trainers to ensure the right skillset is imparted through various teaching methods. Prepare you for the exams to secure the required qualifications and become CIPS qualified procurement professional.
Learner's Profile
Buyer / Senior Buyer / Chief Buyer
Procurement Officer/Executive
Category Manager/Contract Manager/Sourcing Manager
Supply Chain Analyst/Executive
Purchasing Executive/Purchasing Manager
Supply Chain Manager/Logistics Manager
Commercial/Supply Chain Director/Head of Procurement
Key Topics
Scope and Influence of Procurement and Supply
Defining Business Need
Commercial Contracting
Ethical and Responsible Sourcing
Commercial Negotiation
Supplier Relationships
Whole Life Asset Management
Procurement and Supply in Practice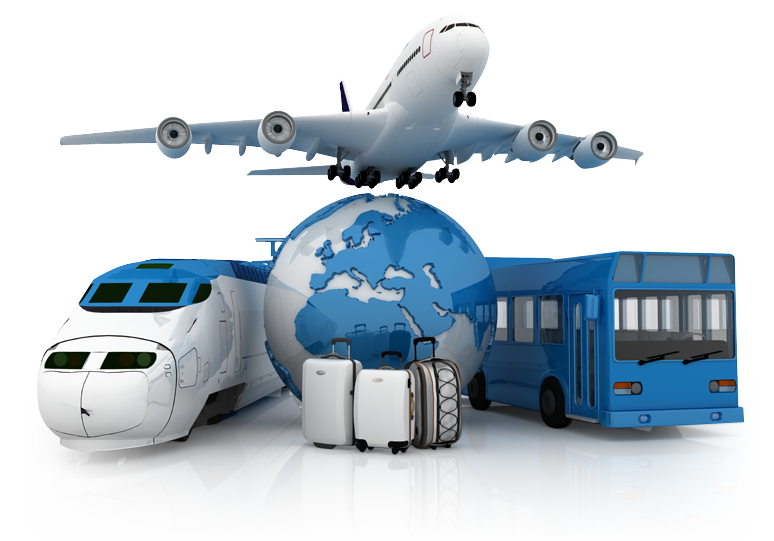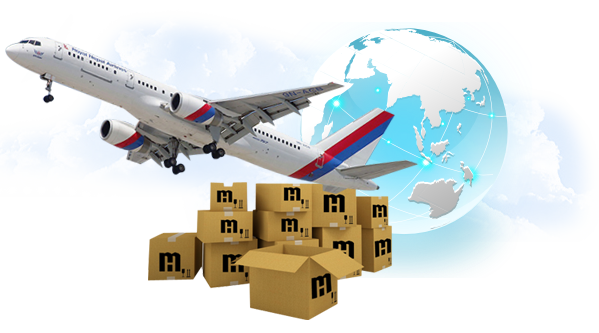 Course Objectives
Outcome upon completion of this qualification
Learn about the core principles, concepts and practical applications when procuring goods or services
Gain essential knowledge and practical skills in contracting, negotiation, supplier relationships, ethics, and asset management
Understand how procurement fits within the rest of your organisation and how it can help to shape key future business decisions
Entry Qualification
No formal entry requirements required, join as a Student Member to get started on this qualification.
Career Opportunities
Buyer
Procurement/Purchasing Executive
Procurement Specialist
Contracting Officer
Supply Chain Analyst
Next steps
This course is a step towards earning Advanced Diploma Level 5
Contact our Training Solutions Specialist, NOW !
Free Consultation & Course Fee Quotation