Level 3 - Advanced Certificate In Procurement And Supply Operations
CIPS – Chartered Institute Of Procurement & Supply, UK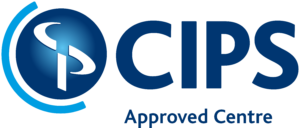 Overview
The second of CIPS' three entry level qualifications, it will help you to prepare for a career in Procurement and Supply and progress onto the CIPS Level 4 Diploma in Procurement and Supply.
You have four core modules to complete then choose one elective module to make your learning pathway more relevant for you.
No formal entry requirements required, join as a Student Member to get started on this qualification.
WingsWay supports you in completing the process and conducting the trainings through CIPS approved trainers to ensure the right skillset is imparted through various teaching methods. Prepare students for the exams to secure the required qualifications and become CIPS qualified procurement professionals.
Learner's Profile
Fresher's
Administrative & Procurement Assistants
Employees involved in the Procurement/Ordering of any goods or services
Contracts Administrator
Stock Controller
Merchandiser
Key Topics
Procurement and Supply Environments
Ethical Procurement and Supply
Contract Administration
Team Dynamics and Change
Socially Responsible (Procurement) or (Warehousing & Distribution)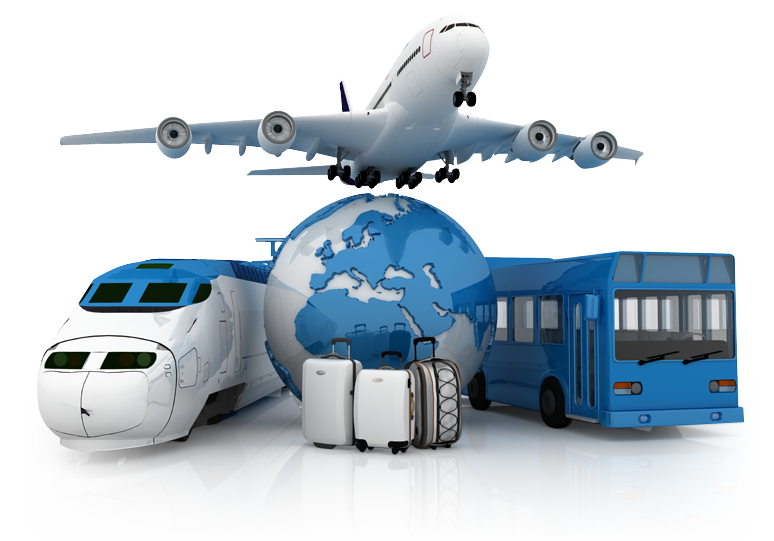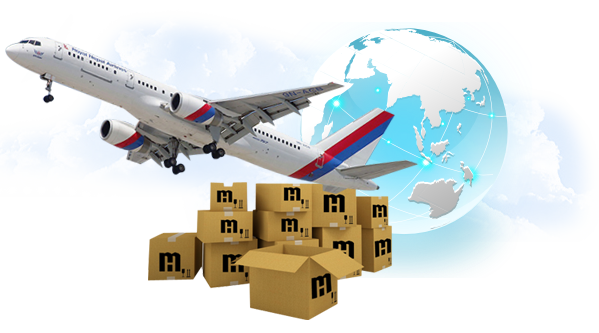 Course Objectives
Outcome Upon completion of this qualification
You will develop the skills required to recognize and describe the key processes in Procurement and Supply by building professional knowledge, competence, and confidence.
Understanding of the intrinsic value that good practice brings to enhance organizational and personal performance. 
You will have the capability to apply key tasks associated with procurement and supply operations.
Entry Qualification
No formal entry requirements required, join as a Student Member to get started on this qualification.
Career Opportunities
•  Administrator
•  Assistant Buyer
•  Assistant Contract Officer
•  Contract Analyst
•  Stock / Inventory Controller / Planner
Next steps
Way forward to earning Diploma in Chartered Institute of Procurement and Supply Level 4
Free Consultation & Course Fee Quotation
Contact our Training Solutions Specialist, NOW !