CISCP - Certified International Supply Chain Professional
IFPSM - International Federation of Purchasing and Supply Management

Overview
This course is designed for individuals focused in progressing their careers in the supply chain management. Global business environment demands the professionals to have the understanding of growing complexity, knowledge and skill set in supply chain operations to add value to the bottom-line of the organization.
About IFPSM:
IFPSM is the Global Quality Standard for Supply Chain Educational Programs. 250,000 professionals across 48 countries benefit from our learnings. The course criteria have been developed by a Board of eminent Supply Chain Practitioners and Academics from around the world to reflect current needs of professionals wherever they operate. The standard is under continuous review to reflect changing needs of the supply chain community.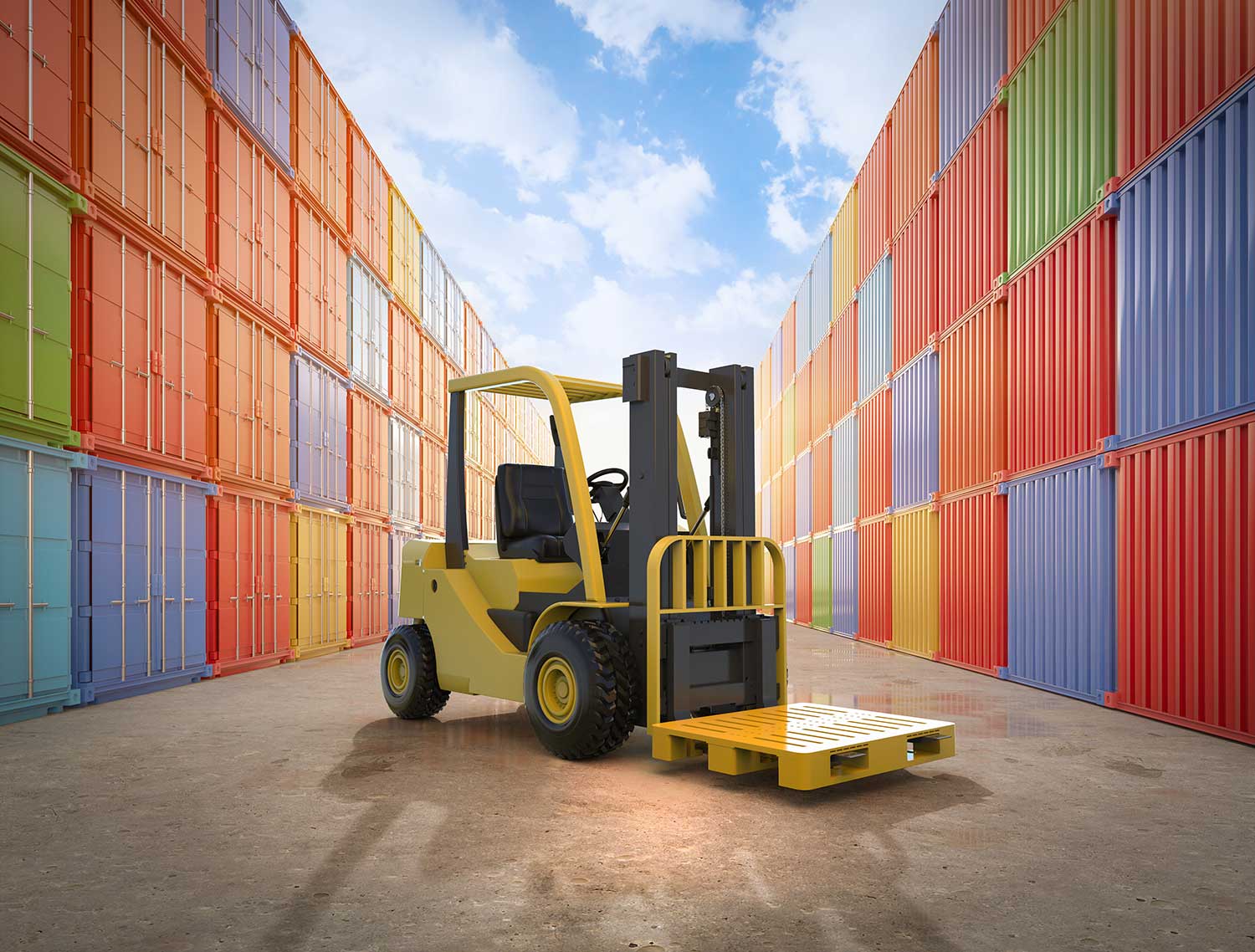 Course Content
Unit 1 – Introduction to Logistics and Supply Chain
Basics of supply chain & Logistics
Supply chain management
Logistics management
World logistics routes
History of logistics and supply chain
Unit 2 – Material Management
Stock management
Demand management
Forecasting techniques
Customer service
Unit 3 – Inventory Management
Inventory Management
Economic order quantity
Safety stock
Company inventory policy
Minimum order quantity
Unit 4 – International Sourcing
Worldwide Sourcing
Procurement – Offshore and Domestic
International Trade Barriers
Unit 5 – Production planning
MPS
MRP I & MRP II
Production and supply chain management
Unit 6 – Procurement Planning
Introduction to procurement
Basic procurement process
International procurement
Procurement and supply chain
Unit 7 – Contracts Management
Introduction and Overview
Elements of a Contract
Duties and Obligations
Types of Procurement Contracts
Unit 8 – Sources of Global Supply
Order of Precedence
Make or Buy?
Lease Purchase Analysis
Unit 9 – Effective Negotiation Strategies
Methods of Negotiation
Steps in Negotiating
Tools in Negotiating
Types of Negotiations
Unit 10 – Ethics in Business
Ethics Denition
Importance and Value of Ethics
Obligations
Learner's Profile
This course is designed to support professionals moving into, or who are already in supervisory or team-leader roles but require training and development to understand the complete procurement & purchasing processes along with Materials Management & Supply Chain related activities. CISCP is mainly focused on supply chain operations which benefits the organizations to maximize the portability with effective supply chain management. The course will support to enhance the existing international procurement processes of the organization.
Key Topics
Basics of Logistics & Supply Chain Management
Material Management
Inventory Management
Make or Buy
Procurement basics
Logistics basics
Demand planning
Negotiation strategies
Production and distribution
Types of Contracts and Management
JIT
MTS & MTD
Supply Chain operations
Marketing mix and supply chain
Lean thinking in supply chain
Integrated supply chain processes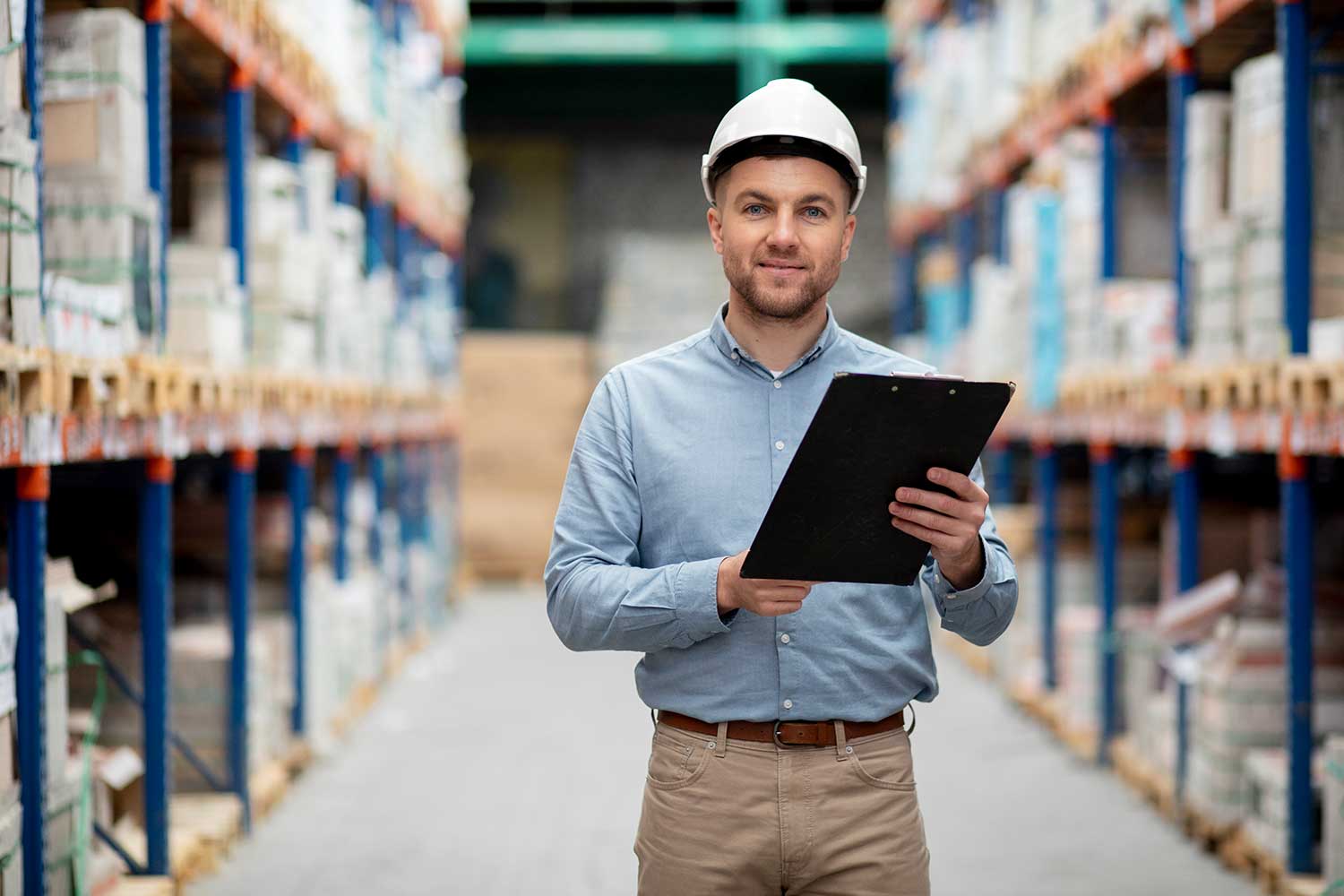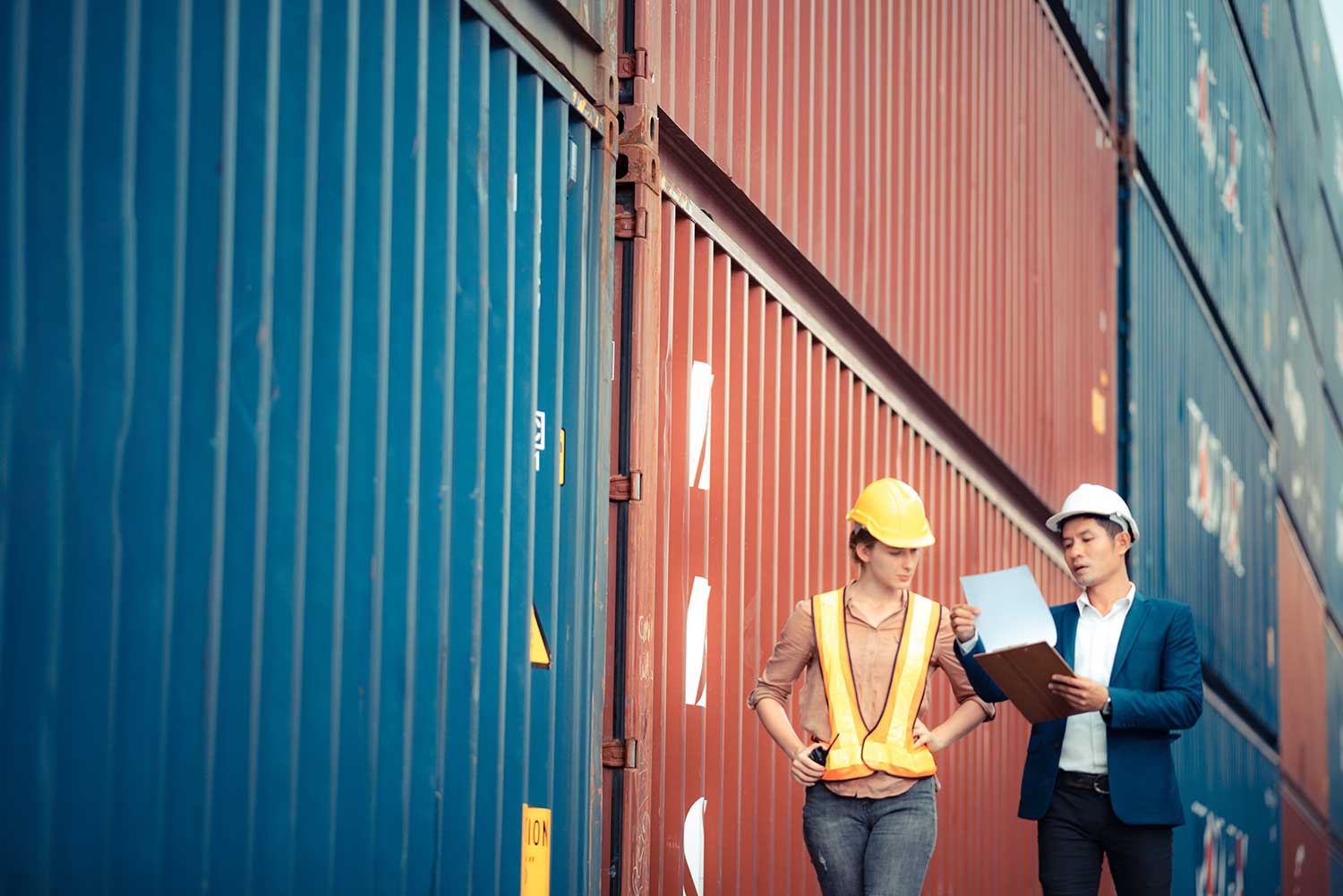 Course Objectives
The course is designed to efficiently & effectively manage the Procurement Process, Supply Base, Operational Requirements, Supplier Relationship and inter-department Relationships. To understand the procurement responsibilities and confidently apply the knowledge in various roles.
Entry Qualification
Under Graduation
Working in Procurement
New to Procurement
Career Opportunities
Supply Chain operations
Supply Chain management
Supply and demand planning
Supervisor
Executive in Supply China
Supplier Management
Sourcing
Trading companies
MNC companies
Suppliers
Vendors
Next steps
This course is a step towards earning CISCM (Certified International Supply Chain Manager)
Course Duration
30
Study Hours
150
Gross Learning Hours
Free Consultation & Course Fee Quotation
Contact our Training Solutions Specialist, NOW !