CIPP - Certified International Procurement Professional
IFPSM - International Federation of Purchasing and Supply Management

Overview
This course is designed for individuals keen on pursuing a professional career in International Procurement and Purchasing. Update yourself with the latest techniques in procurement. WingsWay Training along with IFPSM, brings the best blend of experience and expertise together to ensure the executives in purchasing, procurement and supply chain are adequately trained in all relevant aspects. This makes our learners reliable and confident in their professions while enhancing their employability options in any competitive environment. Surveys indicate that Certified professionals earn up to 25% more.
About IFPSM:
IFPSM is the Global Quality Standard for Supply Chain Educational Programs. 250,000 professionals across 48 countries benefit from our learnings. The course criteria have been developed by a Board of eminent Supply Chain Practitioners and Academics from around the world to reflect current needs of professionals wherever they operate. The standard is under continuous review to reflect changing needs of the supply chain community.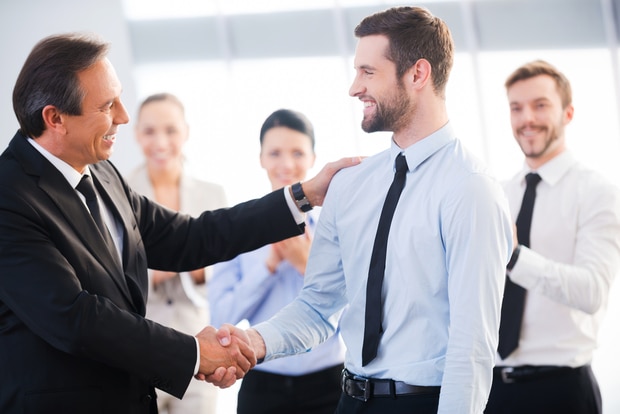 Course Content
The Role of Purchasing in the Value Chain
Procurement Versus Purchasing
Procurement in a Supply Chain context
Procurement in different sectors of Economy
Macro Economics PESTLE Analysis
Demand & Supply Microeconomics
Demand Planning & Basics of Forecasting
Market Forces
Basics of Negotiation
ABC Analysis
Kraljic Matrix
Decision Making & Analysis in Procurement & Supply Chain
The Purchasing Management Process
Tenders & Evaluation
The Buying of Services
Contract Management
Public Procurement
Category & Spend Management
Purchasing in a Value Engineering & Value Analysis context
Total Cost of Ownership & Whole Life Cycle Asset Management
Supply Chain Management
Upstream and Downstream Supply Chain
Third Party & Fourth Party Logistics
Supplier Relationship Management
Learner's Profile
This course is designed to support professionals moving into, or who are already in supervisory or team-leader roles but require training and development to understand the complete procurement & purchasing processes along with Materials Management & Supply Chain related activities. CIPP is mainly focused on international procurement process which benefits the organizations and individuals moving from domestic to global procurement. The course will support to enhance the existing international procurement processes of the organization.
Key Topics
Procurement Process
Make or Buy
Purchasing Steps in International Procurement
International Procurement Process
Supplier Evaluation
Global Supplier Rating Methods
RFI, RFP and RFQ
Advance Procurement Planning
Proactive Procurement and its impact in International Procurement
Types of Contracts and Management
Global Sourcing Benefits and Challenges
Negotiation Process and Methods in International Procurement
Personality traits in Negotiation
Solicitation in International Procurement
Currency Risk and Mitigation Methods in Procurement
Impact of TCO in International Procurement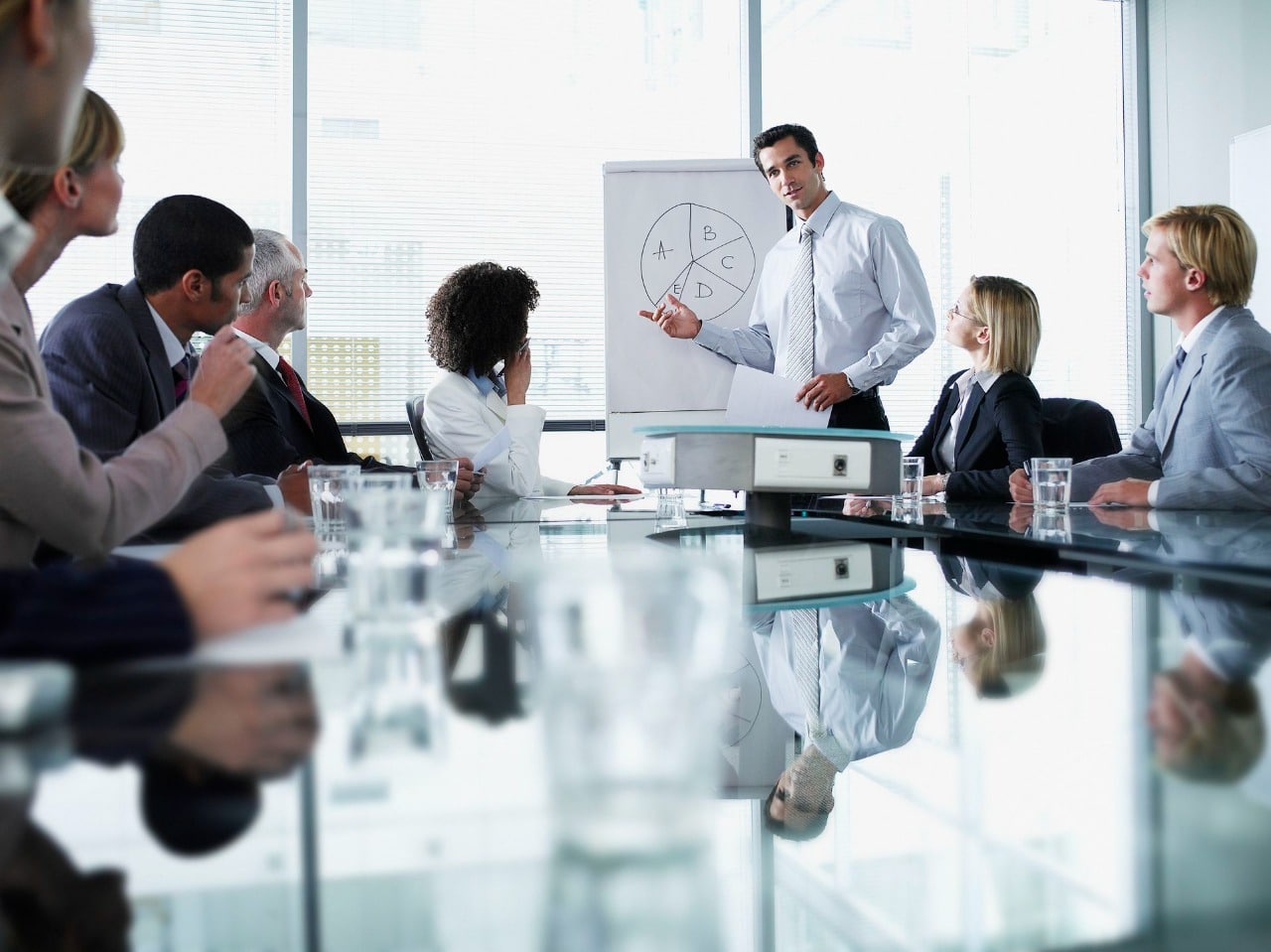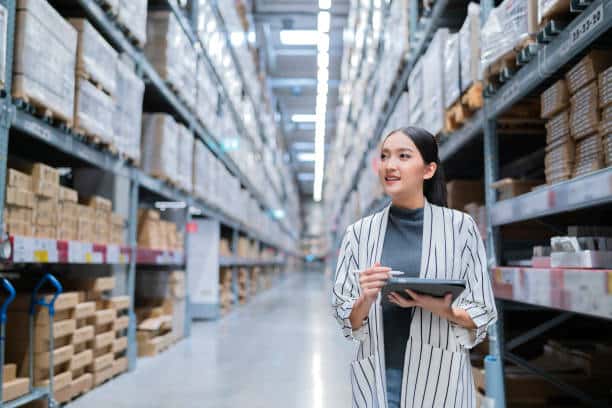 Course Objectives
The course is designed to efficiently & effectively manage the Procurement Process, Supply Base. Operational Requirements, Supplier Relationship and inter-department Relationships. To understand the procurement responsibilities and confidently apply the knowledge in various roles.
Entry Qualification
Under Graduation
Working in Procurement
New to Procurement
Career Opportunities
• Procurement
• Purchasing
• Buyer
• Supervisor
• Executive in Procurement
• Supplier Management
• Sourcing
• Trading companies
• MNC buying companies
• Suppliers
• Vendors
Next steps
This course is a step towards earning CIPM (Certified International Procurement Manager)
Course Duration
35
Training Hours
75
Self Study Hours
Free Consultation & Course Fee Quotation
Contact our Training Solutions Specialist, NOW !