CIPM - Certified International Procurement Manager
IFPSM - International Federation of Purchasing and Supply Management

Overview
This course is designed for individuals keen to succeed and progress in their International Procurement and Purchasing professional career. Update yourself with the latest management techniques in procurement. WingsWay Training along with IFPSM, brings the best blend of experience and expertise together to ensure the executives in purchasing, procurement and supply chain are adequately trained in all relevant aspects.
This makes our leamers reliable and con-fident in their professions while enhancing their employability options in any competitive environment. Surveys indicate that Certified professionals eam up to 25% more.
About IFPSM:
IFPSM is the Global Quality Standard for Supply Chain Educational Programs. 250,000 professionals across 48 countries benefit from our learnings. The course criteria have been developed by a Board of eminent Supply Chain Practitioners and Academics from around the world to reflect current needs of professionals wherever they operate. The standard is under continuous review to reflect changing needs of the supply chain community.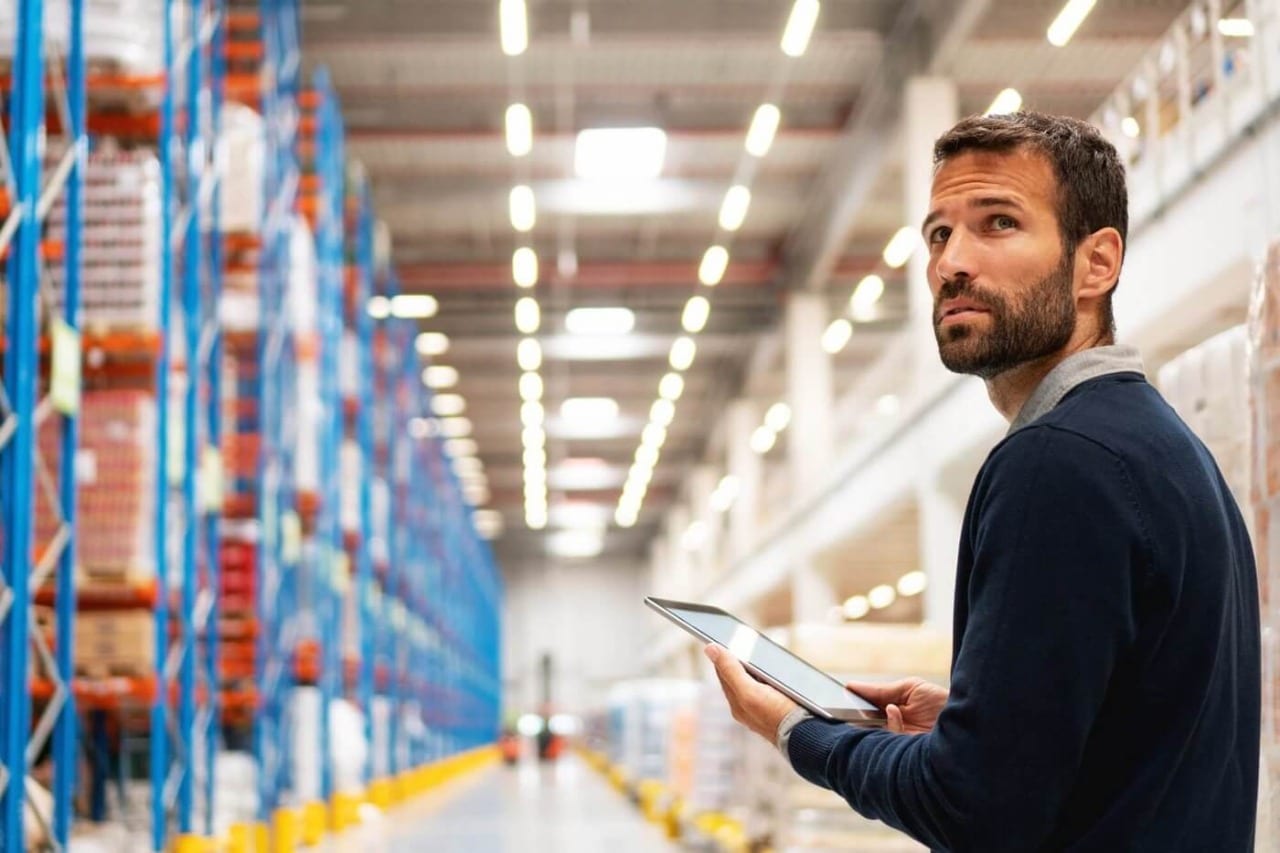 Course Content
Business Strategic Context
Strategic Management & Leadership – Introduction to Team Leadership
Stakeholder Management & Upward Management
Outsourcing & Risk Management
Developing effective category sourcing strategies
Innovation Management
Artificial Information in Supply Chain
Strategic Performance Management Framework
Data Management in Supply Chain
Ethics & Environmental Management
 ISO standards for Sustainable Procurement
Industry Bench Marking & Challenging the status quo
Financial Management in Procurement
Evolution of Procurement in future
Expectations from Supply Chain Leaders
Scaling Supply Chain capabilities
Logistics & international Transportation
Trucking & Local Distribution
Last mile Delivery Management
Learner's Profile
The course is designed to support professionals moving into, or who are already in supervisory or team-leader roles but require training and development to understand the management techniques of complete procurement & purchasing processes along with materials management & Supply Chain related activities.
Key Topics
Global Supply Chain Management link to Business Environment
Strategic Sourcing in International Market
Demand Management
International Procurement Strategies
Supplier Evaluation
Supplier rating methods
Assessing Financial Health
Llife Cycle Costing
INCO terms 2020
Global Sourcing benefits and Challenges
Advanced negotiation process and methods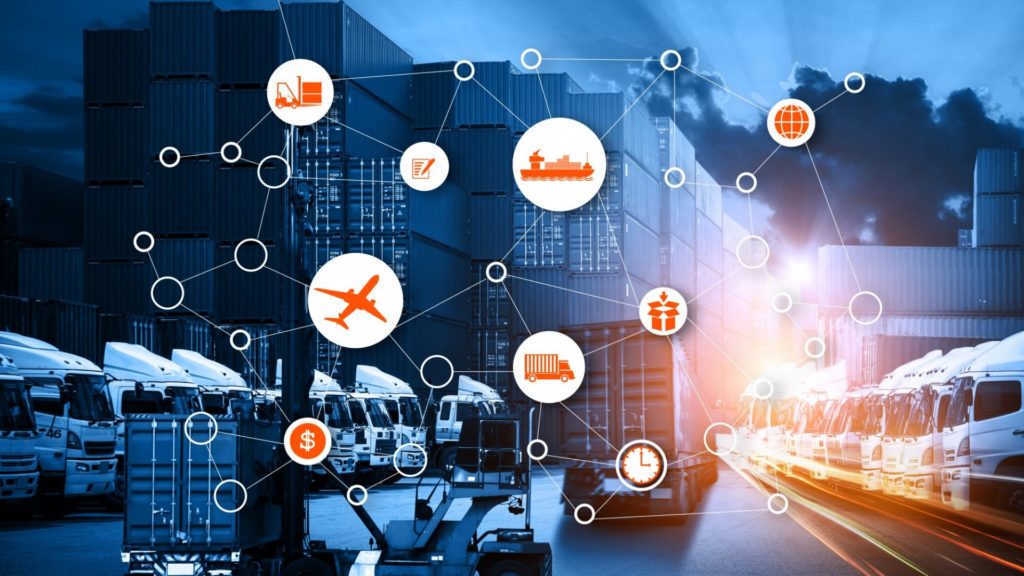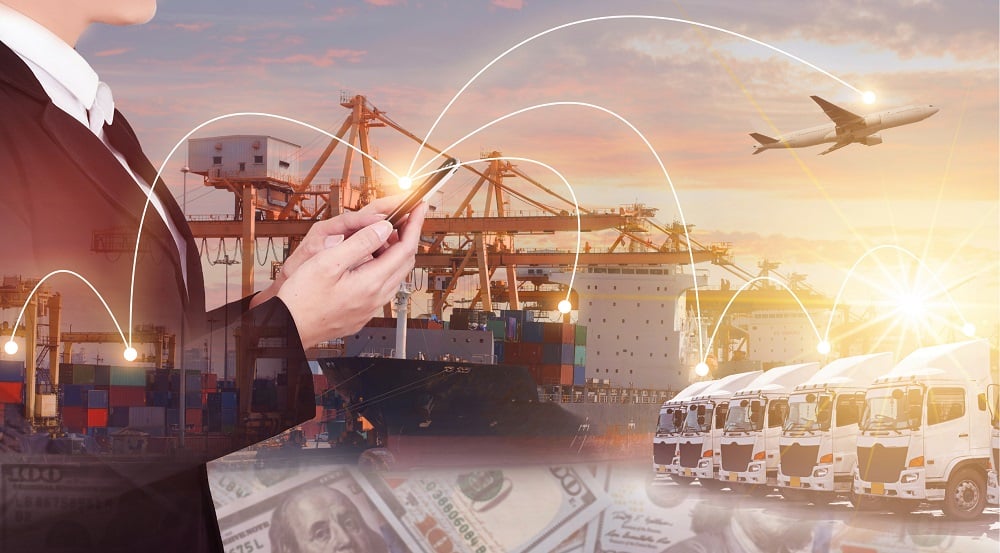 Course Objectives
After completing this course the individual will be able to take a strategic approach in procurement management to optimise the organisational spend. This will support in effectively managing vendors in global market and acquiring the goods and services as per the timelines and budgets.
Entry Qualification
Must complete CIPE (Certified International Purchacing Manager) course from IFPSM
Career Opportunities
 Management of Procurement
Purchasing Manager
Buying Supervisor
Supplier Management
Sourcing Head
Trading companies
MNC buying companies
Suppliers
Vendors
Management of Solicitation
Next steps
This course is a step towards earning Diploma in procurement from any recognised body.
Course Duration
30
Training Hours
75
Self Study Hours
Free Consultation & Course Fee Quotation
Contact our Training Solutions Specialist, NOW !