CICCP - Certified International Commercial Contracts Professional
IFPSM - International Federation of Purchasing and Supply Management

Overview
This course is designed for individuals to support to progress their career by understanding the basic contract concepts to manage the stakeholders and protect the organisations interest. This details professional course will support an individual to understand the detailed contract clauses, their impact and importance.
About IFPSM:
IFPSM is the Global Quality Standard for Supply Chain Educational Programs. 250,000 professionals across 48 countries benefit from our learnings. The course criteria have been developed by a Board of eminent Supply Chain Practitioners and Academics from around the world to reflect current needs of professionals wherever they operate. The standard is under continuous review to reflect changing needs of the supply chain community.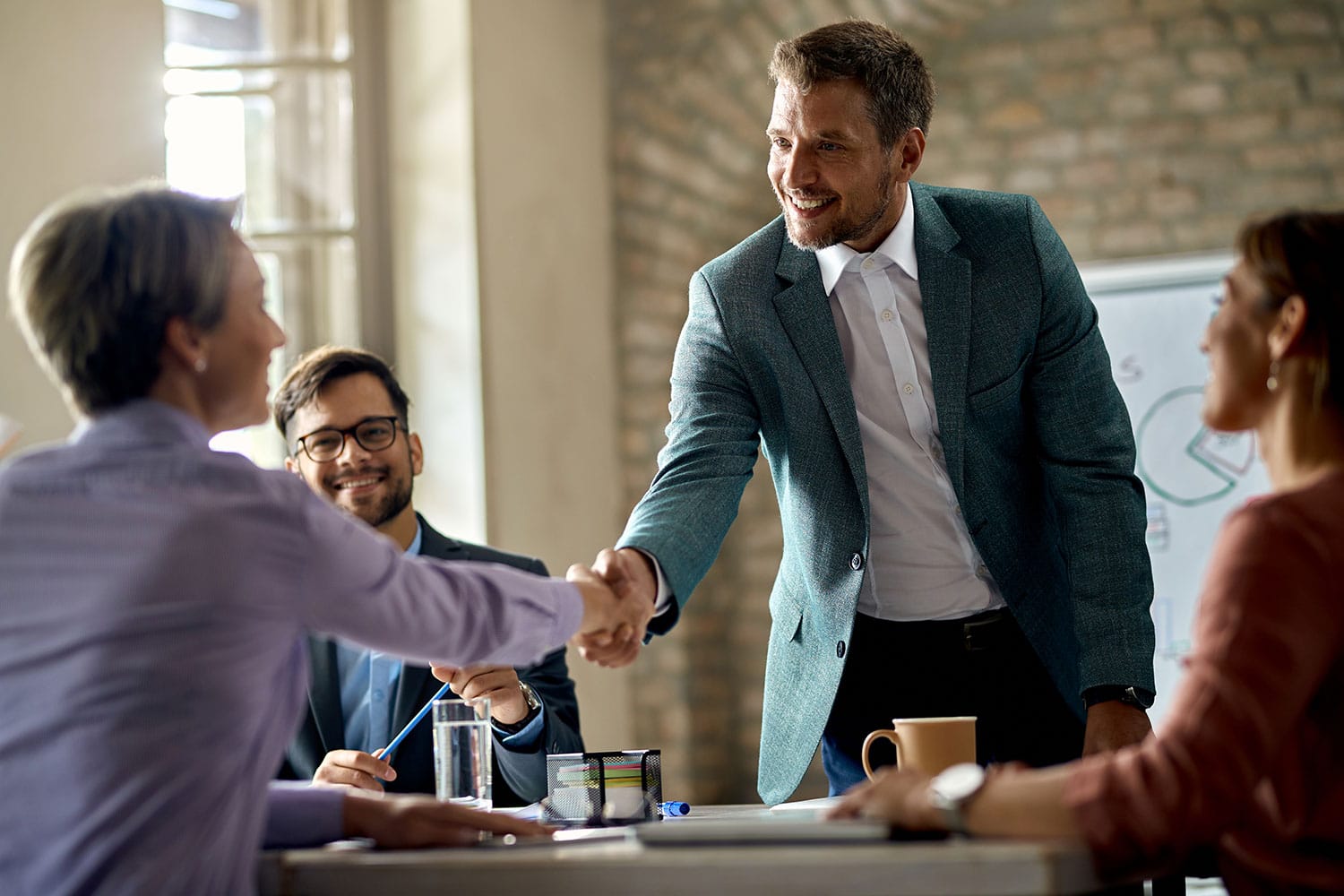 Course Content
Unit 1 – Introduction to Contracts
Contract and contract management definition
Importance of contract management
Structure of a contract
Stakeholders roles in contract management
Unit 2 – Contracts
Alternative Dispute Resolution
Arbitration & Legal Issues
Contracts Types & Categories
Unilateral and Bilateral
Unit 3 – Best Practices
Strong and Lean structures
Value Proposition Evolvement
360 degree Alignment & ROI
Early Involvement and Influence
Supply Risk Vs Reward
Service Delivery Model
Opportunism and Deliberation with Full capability
Unit 4 – Types of Contract
Fixed Price with Economic Price Adjustment
Blanket Agreement
Cost No-Fee & types of Cost sharing and Plus
Time and Materials with Labour Hour
Letter Contracts & Letter of Credits list
Learner's Profile
This course is designed to support professionals moving into, or who are already in supervisory or team-leader roles but require training and development to understand the complete contract management process. CICCP is mainly focused on basics of contracts and management of contract. The course will support to enhance the existing skill set in contract management
Key Topics
Introduction to contract
Types of contract
Structure of contact
Unilateral and bilateral contracts
Best practices
Procurement Planning & Risk
Competitive Bidding
Negotiation & Selection
Letter of credits
Problem solving and Contract life cycle
Supply chain
Logistics
Contract manager
Risk management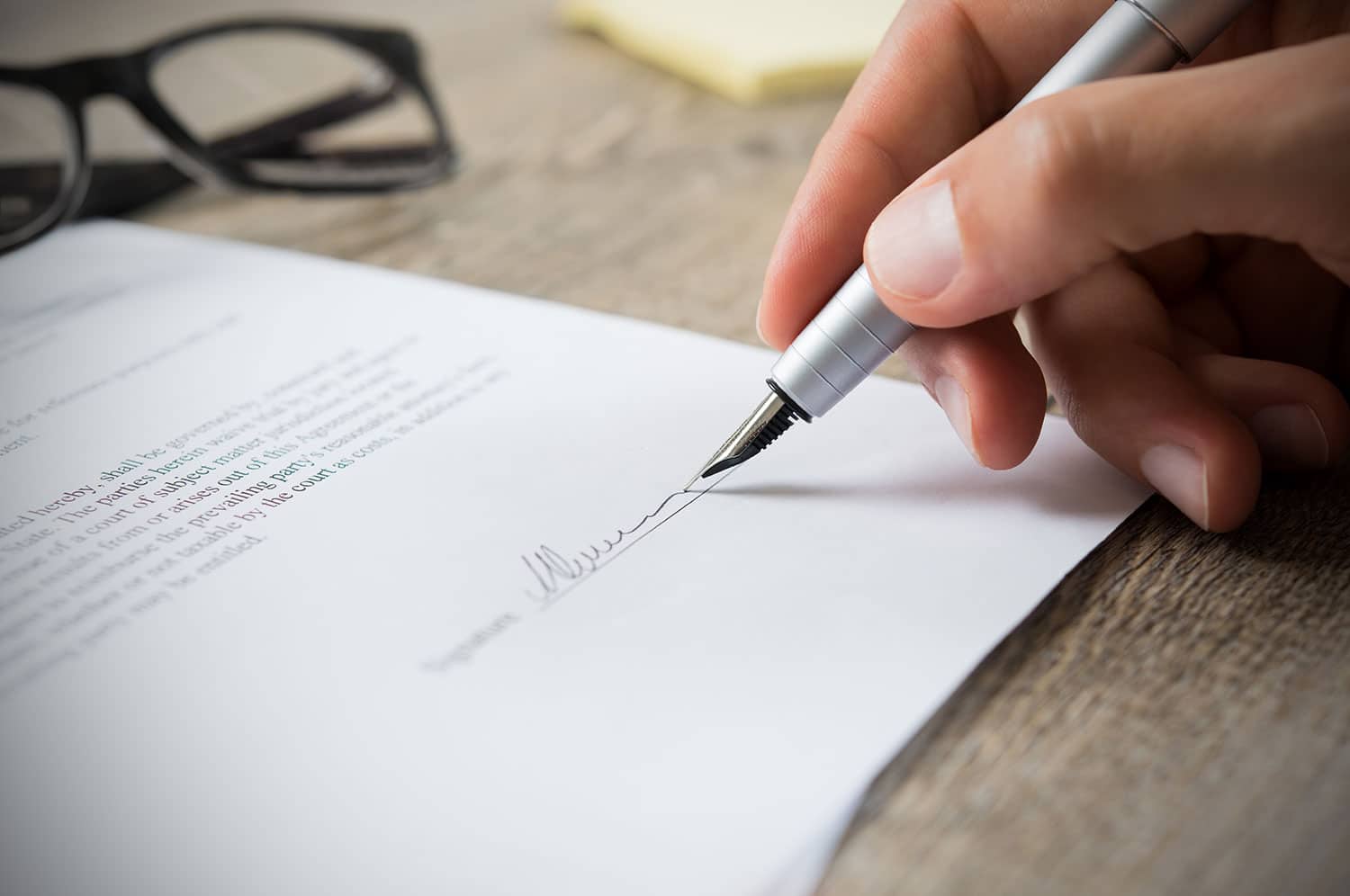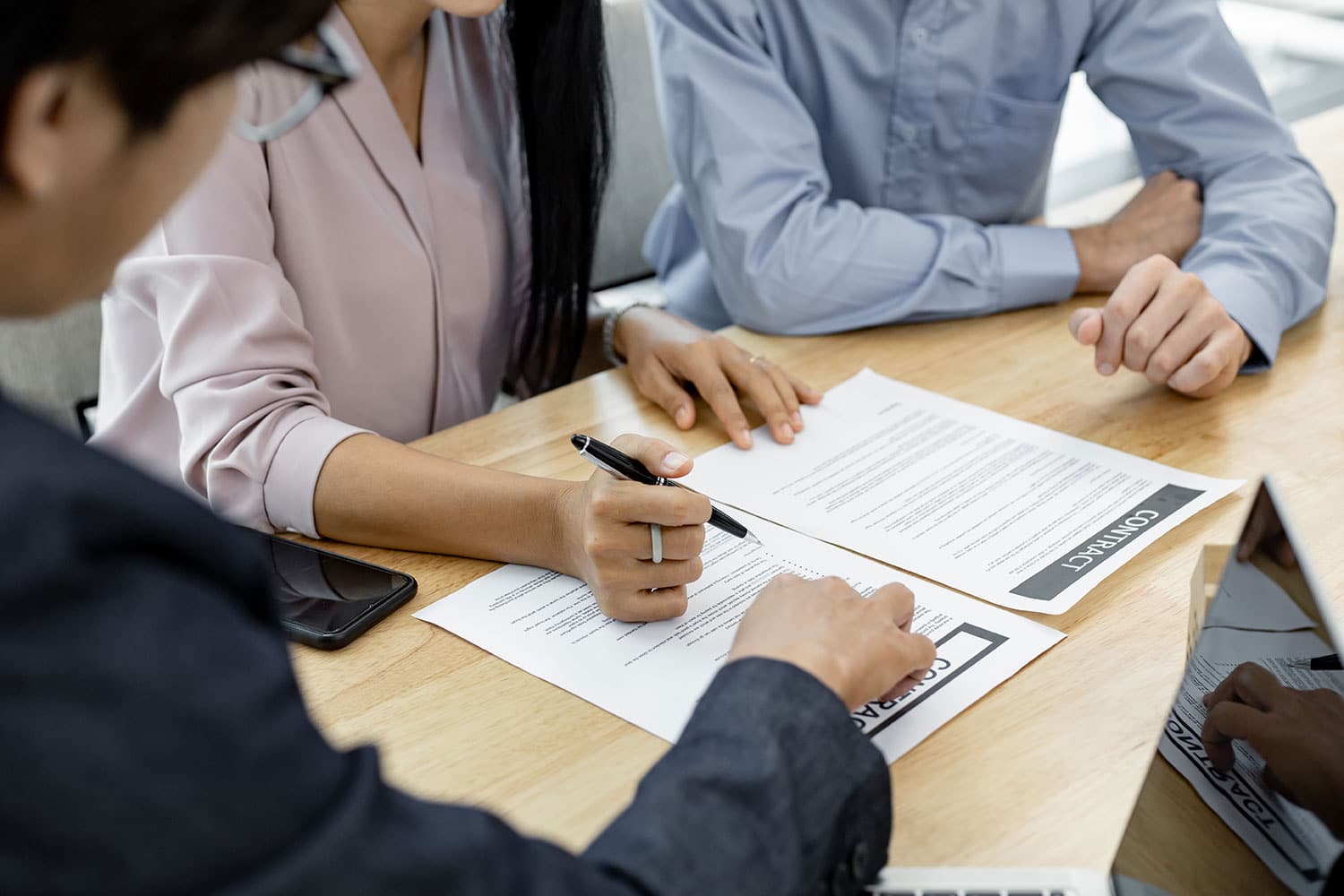 Course Objectives
The course is designed to efficiently & effectively manage the Procurement Process, Supply Base, Operational Requirements, Supplier Rela-tionship and inter-department Relationships. To understand the procurement responsibilities and confidently apply the knowledge in various roles.
Entry Qualification
Under Graduation
Associated with contracts
New to contract management
Career Opportunities
Procurement
Supply chain
Logistics
Contract manager
Contract executive
Buyers
Customer contract managers
Contract supervisors
Logistics Manager
Next steps
This course is a step towards earning CICCM (Certied International Commercial Managers)
Course Duration
30
Training Hours
150
Gross Learning Hours
Free Consultation & Course Fee Quotation
Contact our Training Solutions Specialist, NOW !