CICCM - Certified International Commercial Contracts Manager
IFPSM - International Federation of Purchasing and Supply Management

Overview
IFPSM has designed the CICCM  certification program for International business experts handling Commercial Contracts. This program helps professionals establish and manage end – end contracts with tactical approach.
About IFPSM:
IFPSM is the Global Quality Standard for Supply Chain Educational Programs. 250,000 professionals across 48 countries benefit from our learnings. The course criteria have been developed by a Board of eminent Supply Chain Practitioners and Academics from around the world to reflect current needs of professionals wherever they operate. The standard is under continuous review to reflect changing needs of the supply chain community.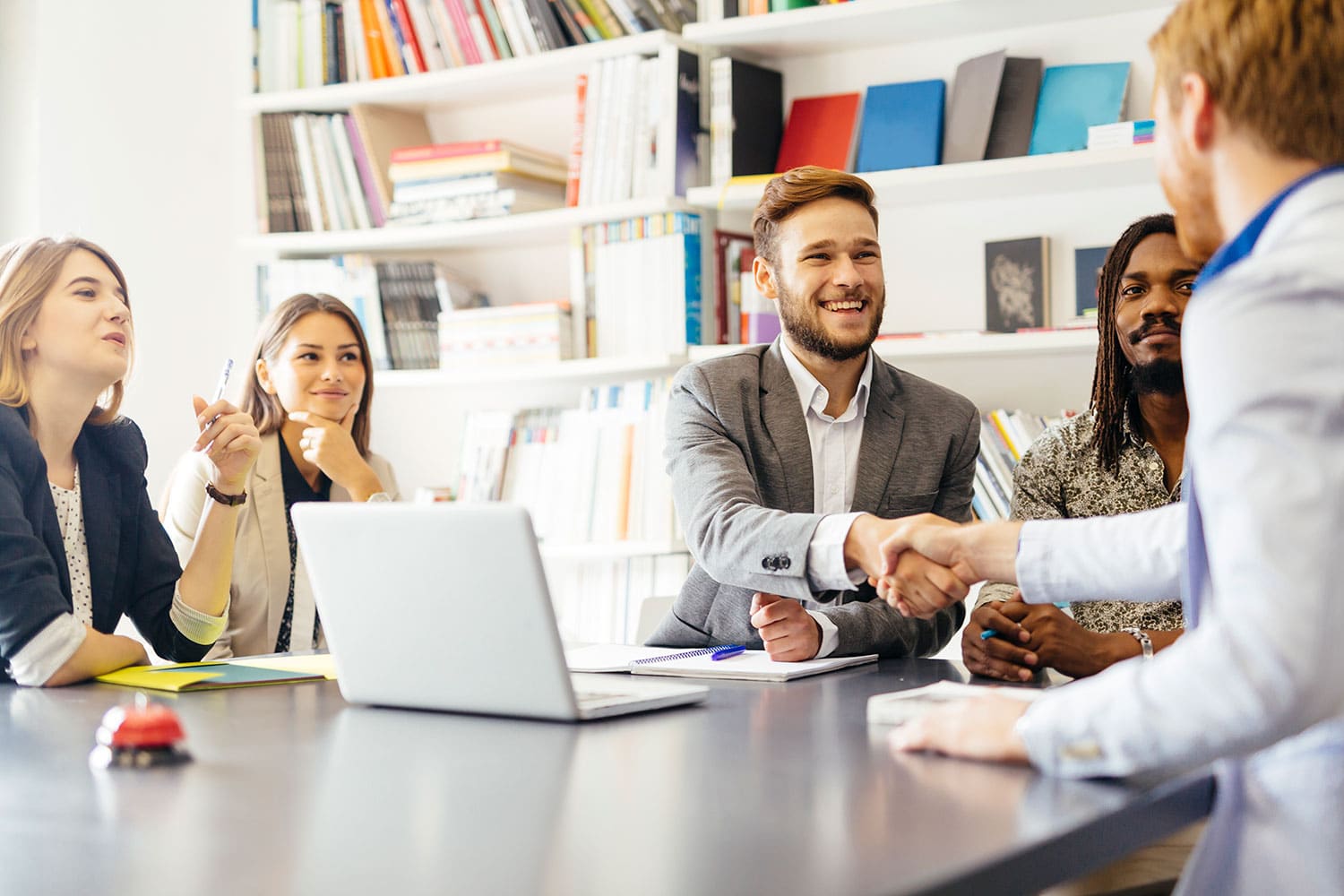 Course Content
Unit 1 – Contracts

Contract Definition and Elements
Alternative Dispute Resolution
Arbitration & Legal Issues
Contracts Types & Categories
Unilateral and Bilateral
Unit 2 – Best Practices
Strong and Lean structures
Value Proposition Evolvement
360 degree Alignment & ROI
Early Involvement and Influence
Supply Risk Vs Reward
Service Delivery Model
Opportunism and Deliberation with Full capability
Unit 3 – Bid Process and Rules
The Sourcing Life Cycle
Customer Value
Procurement Planning & Risk
Competitive Bidding
Negotiation & Selection
Analysis & Comparison Methods
 Opportunity and Risk Assessment
Source Selection & Checklist
Unit 4 – Types of Contract
Fixed Price with Economic Price Adjustment
 Blanket Agreement
Cost No-Fee & types of Cost sharing and Plus
Time and Materials with Labor Hour
 Letter Contracts & Letter Of Credits list
Unit 5 – Change Clauses & Provisions
Administrative & Cardinal Change
Constructive, Unilateral and Bilateral Changes
Equitable Adjustments
Assertion of Claim
Cost Overruns & Growth
Unit 6 – Selecting Appropriate Contract types
Factors in contract type selection
5 Stage Process for Uncertainty & Cost Risk
Risk allocation by Contract Type
Price & Cost Analysis
Period of Performance & Concurrence
Nature & Extent of Subcontracting
Supplier Capabilities & Accounting Systems
Unit 7 – Contract Administrator & Closeout
Core Administration & Process & Team
Planning and Involvement Stage
Challenges of Administrator
Influencing factors in the process
Contract Close Out, Completion Statement and Dispose of Files
De-Obligation of Excess Funds
Unit 8 – Drafting Guidelines
Structure & Definitions
Captions and its Recitals and Transition
Languages & Drafting Contracts
Closing
Provisions/Clauses to Always Include
 Practical Contract-Drafting Tips
Simplified & Comprehensive Drafting
Learner's Profile
The course is designed to support professionals moving into, or who are already in supervisory or team-leader roles but require training and development to understand the complete contracts and compliance in procurement department.
Key Topics
Contract Administrative Ideas & Concepts
Application of Contract
Buyer & Supplier arrangement
Performance Compliance with Contract
Problem solving and Contract life cycle
Certainties with contract changes
Negotiate & fair adjustments,
Documentation, Do & Don't pertaining to the contract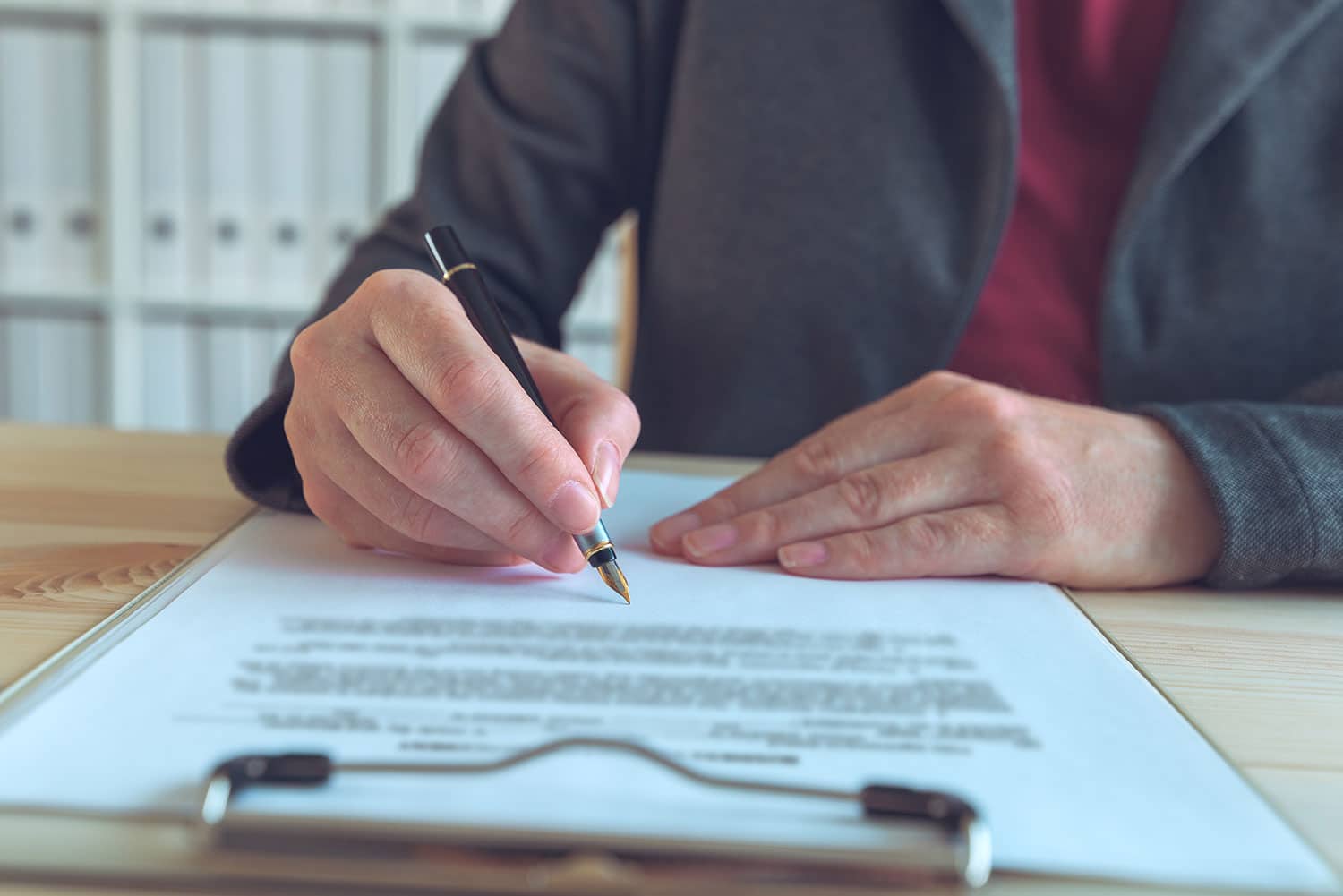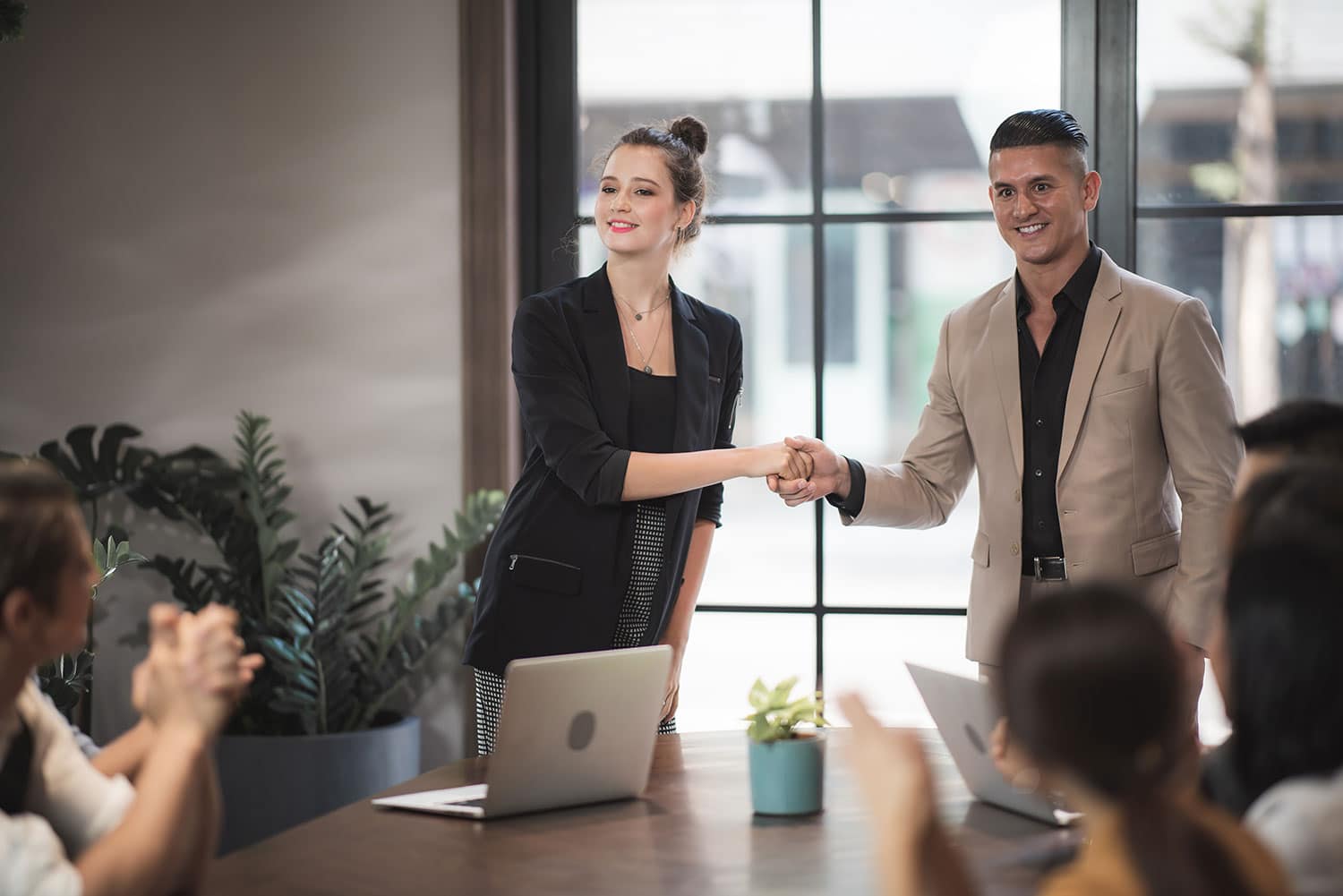 Course Objectives
After completing this course the individual will be able to take a strategic approach in contract management to prepare full proof contracts. This will support in effectively managing legalities and risk pertaining to the buying process.
Entry Qualification
Under Graduates
Graduate
Working in Commercial Contracts Departments
New to contracts
Career Opportunities
 Contract Management
Purchasing Officer
Tender Manager
Compliance manager
Supplier Manager
Supplier Relationship Manager
Vendor Manager
Sourcing Officer
Contact Negotiator
Next steps
This course is a step towards earning Diploma in procurement from any recognised body.
Course Duration
30
Study Hours
Free Consultation & Course Fee Quotation
Contact our Training Solutions Specialist, NOW !