Finance for Non-Finance Managers
CFM – Centre for Financial Management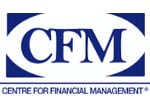 Overview
Almost everything in business eventually boils down to the dollar sign, "so the adage goes. Hence, irrespective of what his or her primary area of work is, every manager needs a basic grounding in finance. And the need becomes greater as one rises in the organizational hierarchy. Often non- finance executives have an aversion or even fear of accounting and finance. This stems mainly from the lack of familiarity. Years of interaction with non-finance executives has convinced experts that if the basics of finance are explained in a simple and lucid manner, negative feelings turn into positive appreciation. This course seeks to achieve this transformation.
ABOUT CFM
Under the esteemed guidance of Dr.Prasanna Chandra, the Director of Centre for Financial Management – our expert & experienced faculty will conduct Training Courses in accordance with the CFM curriculum. Dr. Prasanna Chandra has been a gold medalist throughout his university career and has five decades of teaching experience in postgraduate and executive education programmes. He has authored over 10 books and written numerous important articles. He was also a Professor of Finance at Indian Institute of Management, Bangalore, for over two decades.
Learner's Profile
Middle and senior level managers.
Entrepreneurs and businessmen.
Finance professionals looking for a holistic view of 'modern corporate finance'.
Students of non-finance programs interested in a straightforward refresher on finance.
Key Topics
Module A – Accounting and Financial System
Understanding Financial Statements
Financial Statement Analysis
Strategy, Planning and Budgeting
Cost Analysis and Management
The Financial System
Module B – Key Financial Decisions
Basic Valuation Concepts
Investment Decisions
Financing Decisions
Working Capital Management
Corporate Risk Management
Module C – Corporate Valuation and Value Creation
Corporate Valuation
Behavioral Finance
Mergers, Acquisitions and Restructuring
Value Based Management and Organizational Architecture
Corporate Governance and Stellar Value Creators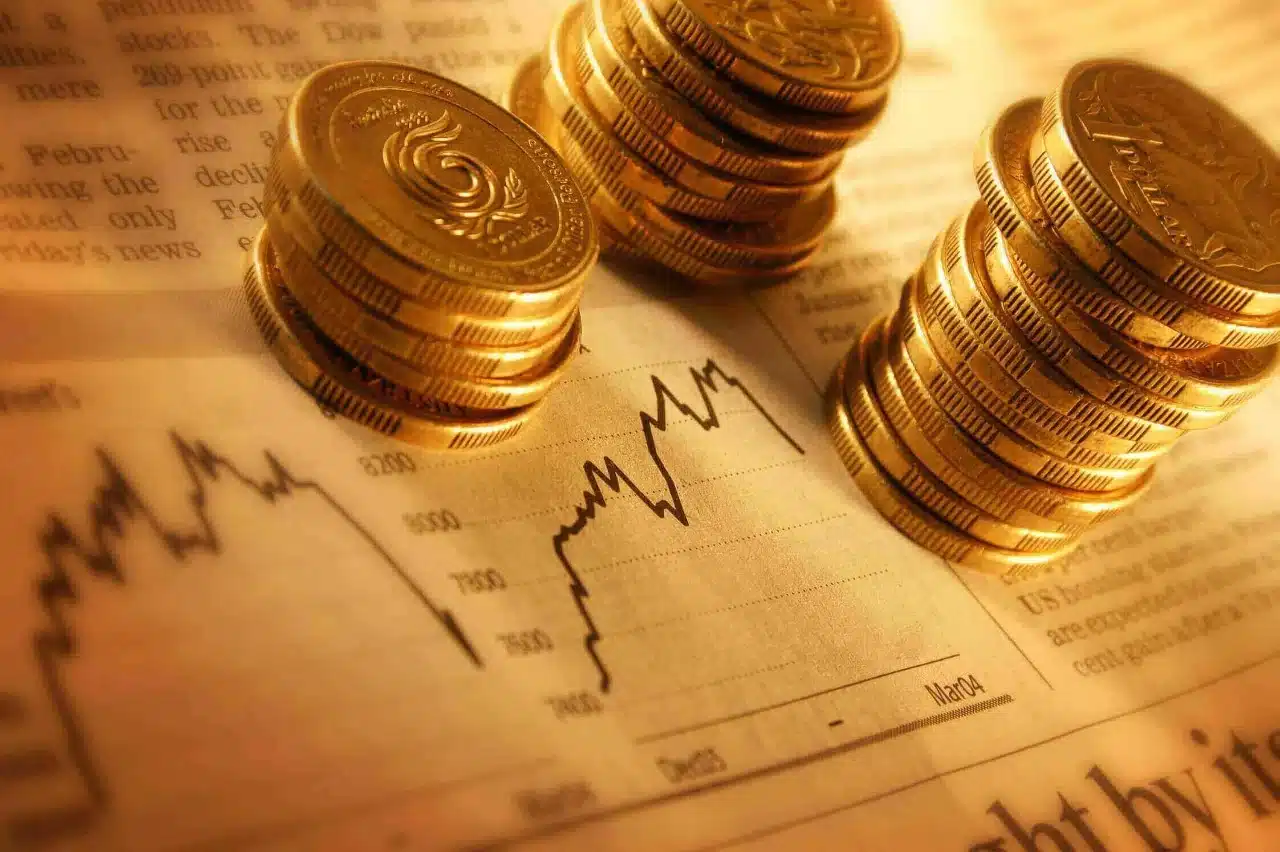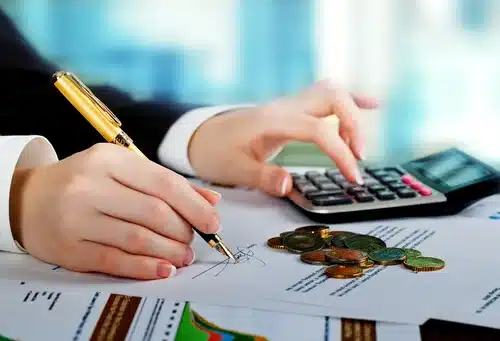 Course Objectives
Provide a basic understanding of the accounting reports used in business.
Familiarize the participants with the financial environment of business.
Develop skills in applying financial  tools and techniques.
Hone the finance sense of non-financial executives.
Facilitate meaningful communication among managers, using the language of finance.
Entry Qualification
Suitable for: Undergraduates | Graduates | Working Professionals
Minimum Education Requirement: Grade 10, O-Level or equivalent
Career Opportunities
To be a part of the finance department in any organization. Non-Finance Managers can also benefit greatly and can be part of the strategic team by forecasting, budgeting and planning.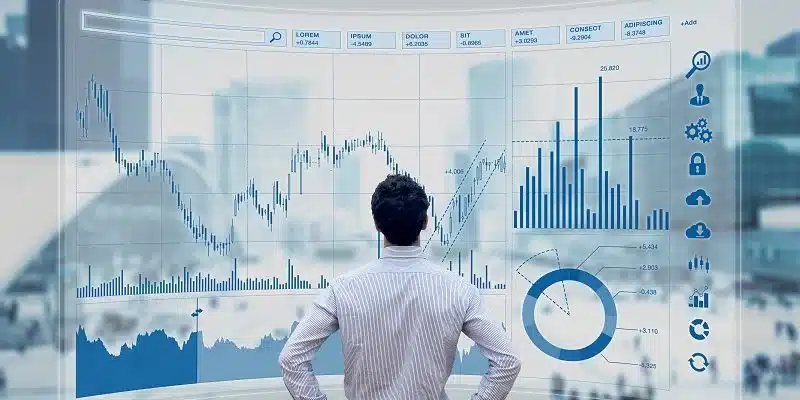 Why WingsWay? For Finance Courses
Internationally Accepted Certificates & Diplomas
Job Application Assistance
Trainers are experienced & qualified with industry specific work-experience. Additional focus on exam preparations with excellent passing record
Classroom Sessions or Virtual Instructor Led Training option for students from across the World, with flexible timings. Modern classrooms & convenient locations
Scholarships | Special offers | Interest Free EMI options. Free membership to "WingsClub", our 'Loyalty Benefits Program', providing exclusive Invitations to Events & Seminars, free lifetime consultation, free repeat training sessions, and other benefits
Free Sessions: Career Counselling | Interview & CV Preparation | Grooming Session
Free Consultation & Course Fee Quotation
Contact our Training Solutions Specialist, NOW !