WE ARE HIRING
Explore WingsWay Careers
Unleash your talents and apply the new, now with a career that disrupts and transforms Aviation and Logistics industry in every country.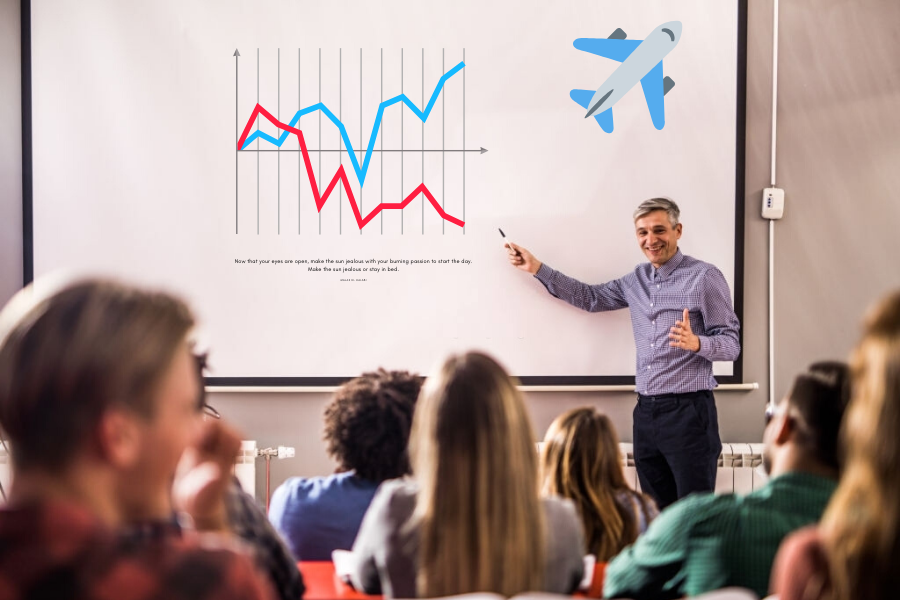 It is a long established fact that a reader will be distracted by the readable content of a page when looking at its layout.
WingsWay culture is extremely positive and our highly skilled minds are truly appreciated, well-compensated, and know that they play an integral part in our success.
Without them, we are not able to successfully handle the various demands of aviation, Logistics & aerospace.